Bas
Submitted by: gatherum - 8-Feb-2022
A reminder has been released from the Australian Taxation Office to advise that there is help available for those who are currently not up to date with their payment and lodgment obligations.
...
read more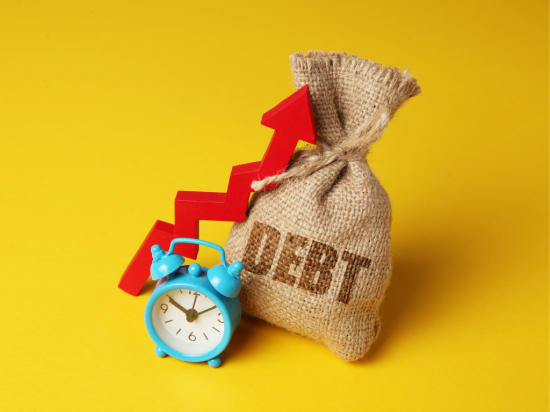 Submitted by: gatherum - 23-Dec-2021
Let's look at the basics of BAS. Depending on the size of your business, you will need to complete and lodge a BAS form between one and twelve times a year.
...
read more