Cgt
Submitted by: gatherum - 8-Aug-2018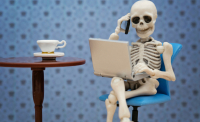 Fortunately for your spouse or children, the assets will still be eligible for the 15 year exemption to the same extent that the deceased would have been just prior to their death.
...
read more
Submitted by: gatherum - 28-May-2018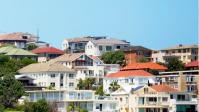 Expats and foreign residents beware! The family home of foreign residents and expats may be taxed if legislation before Parliament is passed by the Senate.
...
read more
Submitted by: gatherum - 10-Aug-2017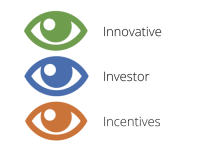 If your innovative idea has real legs for commercialisation in business then the government has set up a tremendous incentive for venture capitalist investors. It's a sign our politicians are wanting to support the innovation of entrepreneurial Australians and it's also an indication of the global vision of these entrepreneurs.
...
read more