Cryptocurrency
Submitted by: gatherum - 23-Mar-2021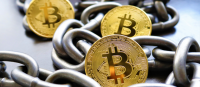 The ATO has upheld its good-faith approach to the accounting of cryptocurrencies, however it isn't likely to last much longer.
For those involved in cryptocurrencies, now is the time to really pay attention to the current taxation rules before the ATO tightens enforcement of undeclared crypto assets.
...
read more
Submitted by: gatherum - 3-Jan-2020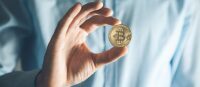 After deciding to invest in cryptocurrencies, you will need to make a choice of which structure you would like to invest or do business in.
...
read more