Employees
Submitted by: gatherum - 28-Mar-2022
Two landmark cases before the High Court highlight the problem of identifying whether a worker is an independent contractor or employee for tax and superannuation purposes.
...
read more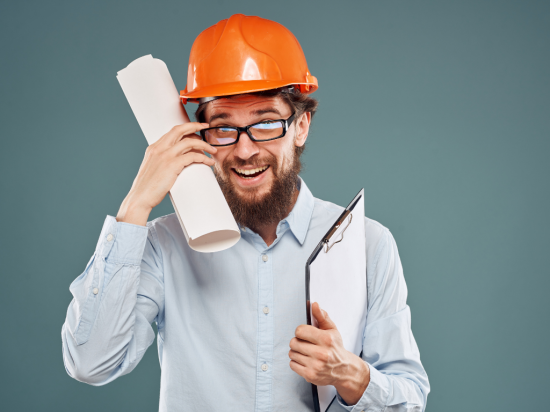 Submitted by: gatherum - 8-Jul-2021
Employers who deliver training to employees who are to be made redundant will now be exempt from fringe benefits tax after the legislation passed through Parliament.
...
read more