Executor
Submitted by: gatherum - 26-May-2020
There are only certain people who can inherit your super when you die. There are also two different types of nominations you can make. Here's what you need to know before making your super beneficiary nomination.
...
read more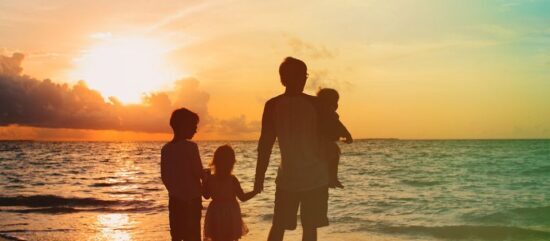 Submitted by: gatherum - 8-Feb-2017
As executor you need to lodge a date of death tax return on behalf of the deceased person if they:
...
read more