Fbt
Submitted by: gatherum - 27-Apr-2022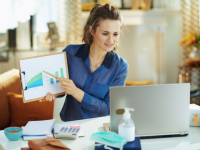 It's 2022 fringe benefits tax (FBT) time! In this article we outline some of the things you need to be aware of to help you lodge.
...
read more
Submitted by: gatherum - 8-Jul-2021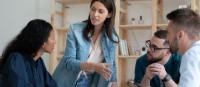 Employers who deliver training to employees who are to be made redundant will now be exempt from fringe benefits tax after the legislation passed through Parliament.
...
read more
Submitted by: gatherum - 13-Dec-2016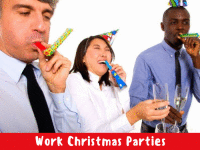 Christmas….that time of year when the festivities not only bring joy but excessive expenses, potential harassment claims, and other employer headaches. As Phyllis Diller once said, "What I don't like about office Christmas parties is looking for a job the next day."
...
read more
Submitted by: gatherum - 4-Dec-2012
Continuing on the theme of FBT from our previous post last week, if you are considering giving your staff a thank you gift for Christmas, then you should take into consideration the following information we are going to share with you.

Working out the tax implications of a gift for an employee at Christmas time can be a little tricky it really depends on when ...

...
read more
Submitted by: gatherum - 26-Nov-2012
The festive season is here and we thought this is the perfect time to refresh business owners on FBT and the tax implications surrounding Christmas parties.
Christmas parties are subject to FBT as it is entertainment, however they can be exempt from FBT as Minor Benefits providing your Christmas party abides by the following...
...
read more