Financial Advice
Submitted by: gatherum - 3-Dec-2021
Market volatility refers to extreme price movements over a given period. These movements may occur in a particular area, such as real estate or shares, and may be upward or downward.
...
read more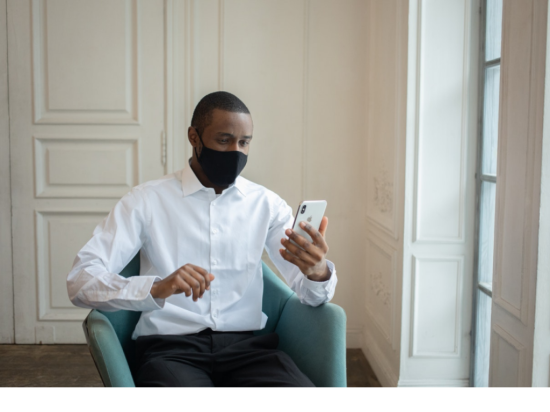 Submitted by: gatherum - 3-Dec-2021
Investors remained focused on rising inflation and the possibility of policy settings being tightened worldwide.
...
read more