Gst
Submitted by: gatherum - 31-Jul-2018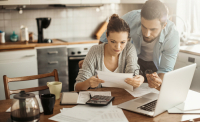 There have been some changes to how GST on new properties is accounted for. These changes are now law, coming in as of 1 July 2018. We are now seeing a number of clients asking how this will actually work.
...
read more
Submitted by: gatherum - 6-Jun-2018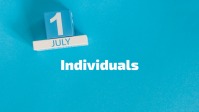 These are the main changes ahead for individuals from July 1 2018 including: personal tax bracket changes, introduction of the low and middle income tax offset, GST on property developments and residential subdivisions.
...
read more
Submitted by: gatherum - 15-May-2018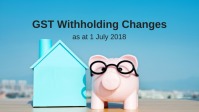 As of 1 July 2018 there is another change to how new residential property sales are treated. Purchasers will now need to withhold GST from the purchase price on behalf of the vendor, and remit it to the ATO.
...
read more
Submitted by: gatherum - 22-Jun-2015
In recent months I've had a number of conversations with clients who are building new residential properties, a couple intending to keep the property and rent it out and some intending to sell for a profit. When I informed these clients of the potential tax implications of selling, they were ...
...
read more