Pat Mannix
Submitted by: gatherum - 14-Dec-2016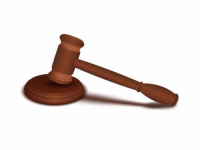 A Fair Work Ombudsman v Step Ahead Security Services Pty Ltd & Anor [2016] FCCA 1482, ("the Company") found the director Mr Jennings, personally liable for the Company's failure to pay their employees in accordance with the relevant modern award.
...
read more
Submitted by: gatherum - 14-Dec-2016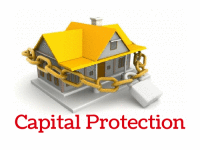 This example is relevant to the importance of Wills as well as asset protection during your life.
...
read more
Submitted by: gatherum - 13-Dec-2016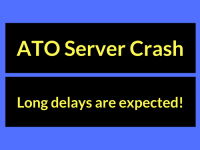 We may be a little behind on our service at this critical time due to an ATO computer crash that was triggered by the collapse of part of its storage solution systems, which were being handled by Hewlett Packard Enterprise.
...
read more
Submitted by: gatherum - 7-Dec-2016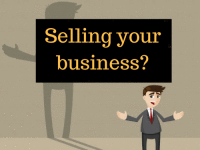 Selling your business can be a stressful time and unless you've done it before, it's hard to know what to expect or what's required to get the right result. We've put together the top issues for business owners or investors to maximise their results.
...
read more
Submitted by: gatherum - 3-Nov-2016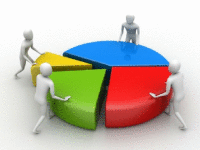 Disproportionate ownership of business's is not uncommon, and the correct structuring for your business is critical in ensuring maximum tax benefits, flexibility for distributions, income tax and capital gains, not to mention long term asset protection for all the Partners involved.
...
read more
Submitted by: gatherum - 27-Oct-2016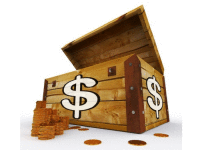 Would you go out for a coffee and leave $10,000 on the table because you forgot? Of course you wouldn't, and if you did, you would go back and get it! Then why are so many of us losing track of our superannuation accounts and potential insurance that they usually carry?
...
read more
Submitted by: gatherum - 13-Oct-2016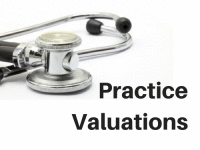 Buying into an allied health practice is a huge investment for your future with considerable personal risk for yourself. Given the size of the investment and risk a business valuation is highly recommended for many reasons, including these I have listed below:
...
read more
Submitted by: gatherum - 16-Sep-2016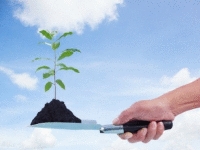 Self-managed super fund (SMSF) has the words "self managed" in it but you don't have to do it all yourself and if you are busy it is usually counter productive and just plain bad strategy to do it alone. A recent Investment Trends report suggests around 40 per cent of SMSF owners seek advice from a financial adviser and close to 100 per cent use an accountant or specialist administrator to assist with the compliance obligations such as tax returns, minutes, member statements, managing contributions and pensions.
...
read more