Smsf Self Managed Superannuation Fund
Submitted by: gatherum - 1-Oct-2018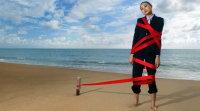 SMSF Auditors now must: be registered with ASIC; be registered with the ATO; have enormous amounts of regular professional updates; and also be audited by their peak professional bodies, such as the Chartered Accountants ANZ and CPA Australia.
...
read more
Submitted by: gatherum - 16-Nov-2017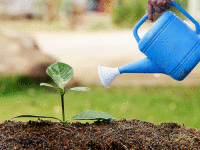 Contributions can play an essential role in a self-managed superannuation fund (SMSF). Your SMSF contributions can be made in two ways – either by cash or an asset (known in the trade as 'in specie' contribution).
...
read more
Submitted by: gatherum - 23-Mar-2017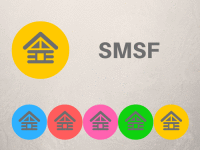 There are 5 major ownership structures in which you can hold investment properties, and each one has its pro's and con's. The fifth and final article is on investment property held in SMSF's, not a structure that is to be taken lightly, but one that can be very advantageous for the right investor.
...
read more
Submitted by: gatherum - 22-Dec-2016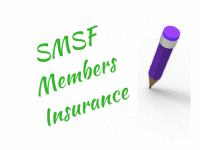 When preparing your investment strategy for the superfund you are required to consider whether to hold insurance cover for each member of your SMSF.
...
read more