Tanya Hofbauer
Submitted by: gatherum - 23-Jun-2017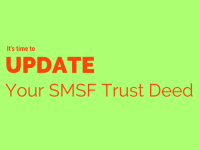 The Trust Deed of a Self-Managed Superannuation Fund governs the operation of the Fund and permits the Trustee to act to the extent permitted by the legislation and be able to comply with any superannuation changes.
...
read more
Submitted by: gatherum - 16-Feb-2017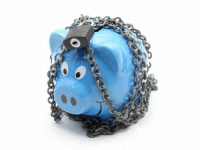 Now that the proposed $1.6 million pension transfer balance cap is law, I thought it best to explain.
...
read more
Submitted by: gatherum - 13-Dec-2016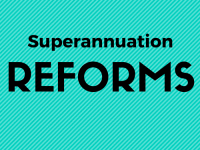 The wide ranging superannuation reforms originally announced in the 2016-17 Federal Budget have passed Parliament. As the majority of the reforms start from 1 July 2017, it's important to consider how these might impact on you and whether you need to take any action before then.
...
read more
Submitted by: gatherum - 16-Sep-2016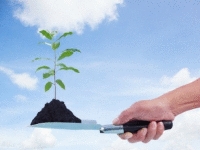 Self-managed super fund (SMSF) has the words "self managed" in it but you don't have to do it all yourself and if you are busy it is usually counter productive and just plain bad strategy to do it alone. A recent Investment Trends report suggests around 40 per cent of SMSF owners seek advice from a financial adviser and close to 100 per cent use an accountant or specialist administrator to assist with the compliance obligations such as tax returns, minutes, member statements, managing contributions and pensions.
...
read more