Tax Deduction
Submitted by: gatherum - 4-Apr-2017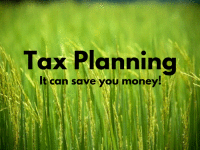 April is a vital month for tax and superannuation planning. With 9 months of the financial year locked away significant trends or changes from the previous financial year will be well established.
...
read more
Submitted by: gatherum - 7-Nov-2016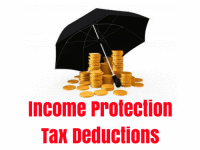 Recently a client came in to complete their tax returns and during the process we found that the income protection insurance they wanted to claim was actually paid for by their Super Fund. This sparked an interesting discussion about how income protection deductions work and how claims would be processed.
...
read more