Tax Investment Property
Submitted by: gatherum - 18-Feb-2016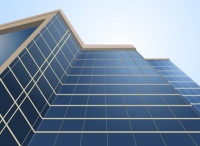 Most property investors are comfortable with residential property, having owned or rented themselves, but commercial property investment can be a little more daunting. The main reason for this is that there are so many additional factors to consider, such as GST, complicated leases and who's responsible for the outgoings (expenses) for the property.
...
read more
Submitted by: gatherum - 20-Dec-2015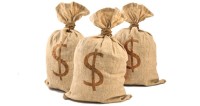 Trusts have been around for centuries, since the days of knights and round tables and have played many different roles over the years. They can prove an integral tool in your investment and business journey, if used correctly.
...
read more