Working from Home
Submitted by: gatherum - 7-Apr-2022
Pat Mannix talks about Working From Home Expense Claims. What are the ATO rules on this? What home office expenses can I claim on my tax return? What are my options? Pat answers all of these questions in this informative short video.
...
read more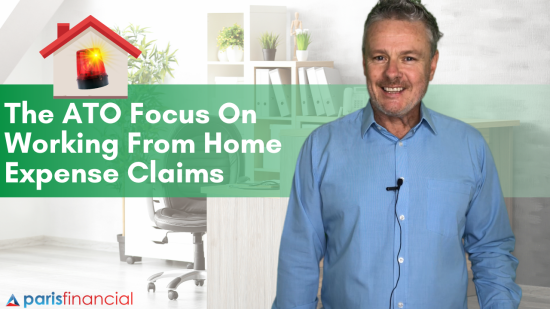 Submitted by: gatherum - 18-Jun-2021
If you worked from home during lockdown and spent money on work related items that were not reimbursed by your employer, you might be able to claim some of these expenses as a deduction – but not everything you purchase can be claimed.
...
read more