Business Tax Deduction
Submitted by: gatherum - 15-Jun-2018
We are talking today about business structures and in particular the disaster that is companies when running a small business. We need to go back in history and look at the year 1999, the Federal Government of that year changed the rules on small business.
...
read more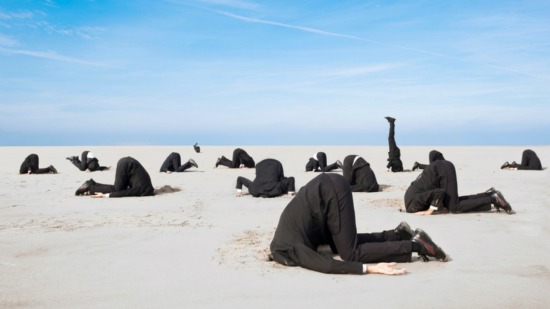 Submitted by: gatherum - 17-May-2017
What can you do to reduce your tax and the tax paid by your business? The answer is quite a bit but it takes planning pre 30 June. Here are our top tips ...
...
read more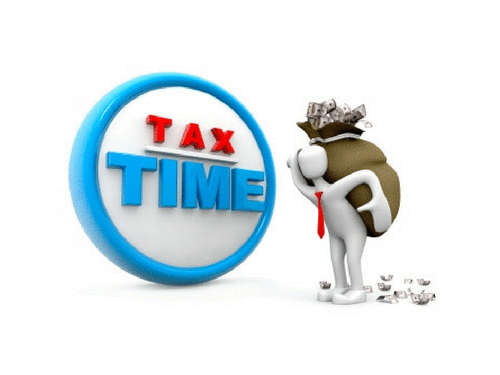 Submitted by: gatherum - 10-May-2017
Fantastic News, there is an increase to the aggregated turnover threshold to $10 million for access to small business tax concessions from 2016-17. This means that any businesses with an aggregated turnover of under $10 million can now ....
...
read more