Commercial Loans
Submitted by: gatherum - 10-Aug-2017
Just like you, banks are in business – and they don't succeed by making bad deals. When they consider your loan application, they're calculating the financial risk of entering into an arrangement with you. Let's break it down...
...
read more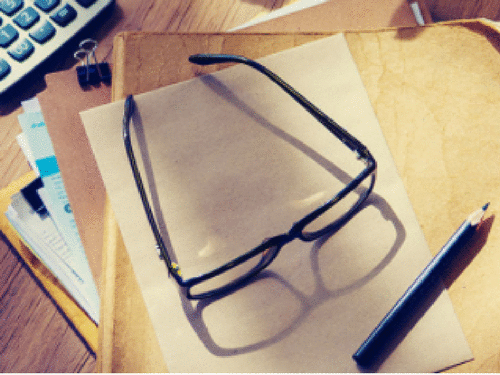 Submitted by: gatherum - 19-Dec-2016
Renovating is one of the best ways for property owners to increase the value of their homes. If you're looking to add value to your home, but don't want to renovate every room, it can be difficult to decide where to start.
...
read more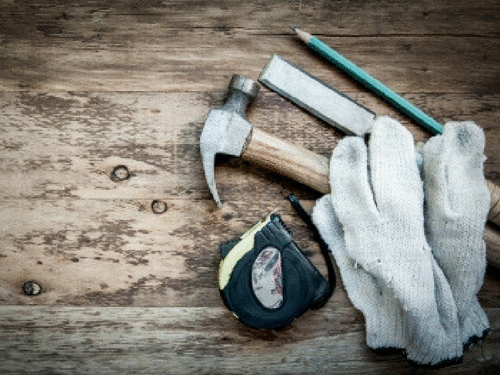 Submitted by: gatherum - 15-Nov-2016
Mortgage brokers have expertise in residential and other property loans. They can also play an important role in helping businesses find and secure commercial and asset finance at competitive rates, by leveraging their network of lending institutions.
...
read more