Emily Kermac
Submitted by: gatherum - 27-Sep-2021
A business operator has the ability now to refuse entry or service to a customer as long as anti-discrimination rules are not breached. Excluding an individual by vaccination status without a public health order however will be a question of whether the rule is reasonable, necessary, and proportionate.
...
read more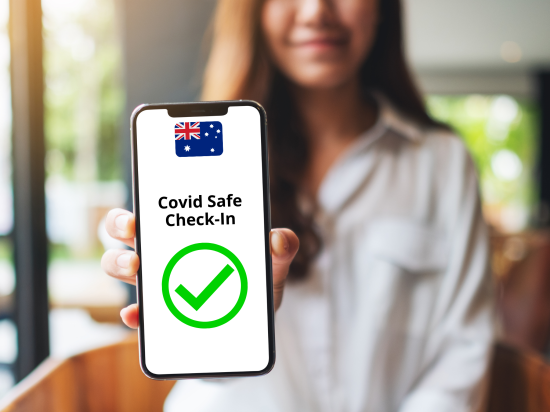 Submitted by: gatherum - 14-Jul-2020
From 1 July 2020, parents accessing the Government's parental leave pay (PPL) scheme will have greater flexibility and options. Targeting the self-employed and small business owners, the changes introduce a new flexible paid parental leave pay period of 30 days. Previously, new parents could apply for PPL for a continuous block of up to 18 weeks.
...
read more