Government Grants
Submitted by: gatherum - 8-Feb-2023
As a small business owner, it is possible that you may have recently received a grant to support your business during difficult times.
...
read more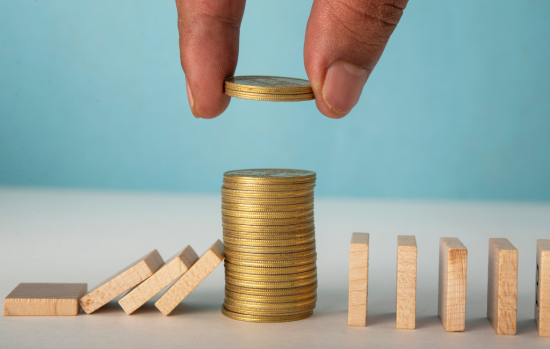 Submitted by: gatherum - 12-Dec-2022
If you're a small business or an individual in an Australian Government Disaster Recovery Payment declared local government area, you can request deferral on your lodgment due date. If you need help, contact the ATO to discuss your circumstances.
...
read more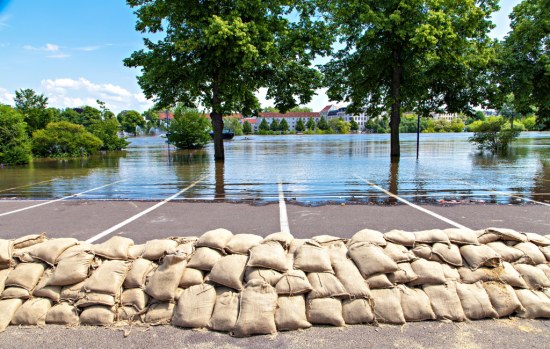 Submitted by: gatherum - 21-Feb-2022
The rules for the Pandemic Leave Disaster Payment, the payment accessible to those who have lost work because they have had to self-isolate with COVID-19, or are caring for someone who contracted it, changed on 18 January 2022.
...
read more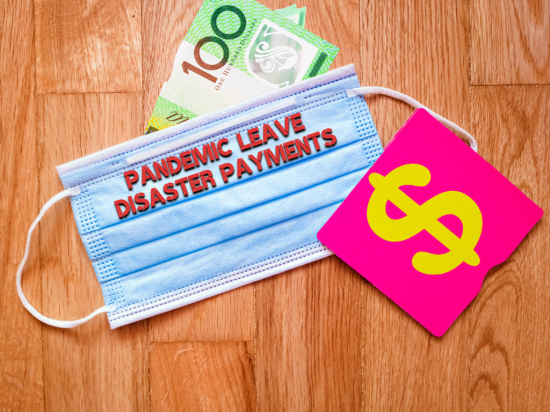 Submitted by: gatherum - 13-Sep-2021
While Victoria is expected to remain in lockdown until the start of October, the Victorian Government will be rolling out additional financial support for the state's small and medium businesses as they continue to grapple with the sustained impacts of lockdown restrictions.
...
read more