Investment Loans
Submitted by: gatherum - 5-Oct-2018
My client, let's call her Rachel, is planning on moving into this property for one to two years and renovating it during that time, before moving on to her next property and renting this one out. There are many things to think about when getting a mortgage but I am only going to look at the potential tax effects of different loan structures.
...
read more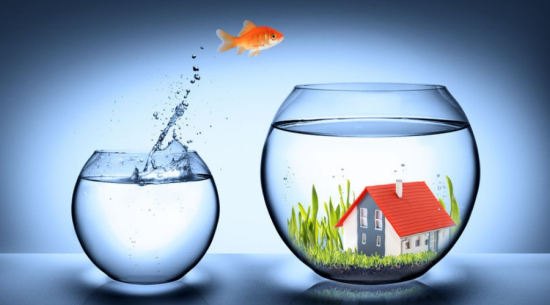 Submitted by: gatherum - 14-Sep-2018
It's a tricky decision for many, so our property expert has given some advice on what will be best for you.
...
read more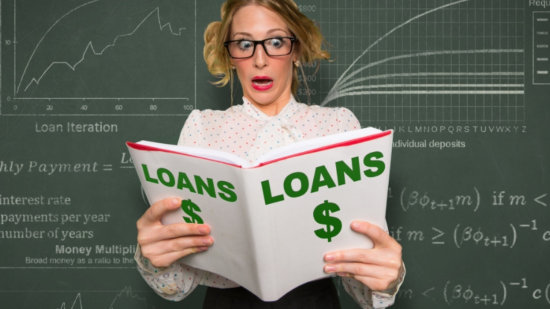 Submitted by: gatherum - 4-Apr-2017
The RBA has again left interest rates on hold at the historical low of 1.50%. There has been no changes to the cash rate since August 2016. However over the past few weeks out of cycle rate hikes by the major banks and second tier lenders have made front page headlines. These interest rate increases ranged from negligible increases to owner occupied loans to smacking investors and those whose loans feature interest only repayments with some significant increases.
...
read more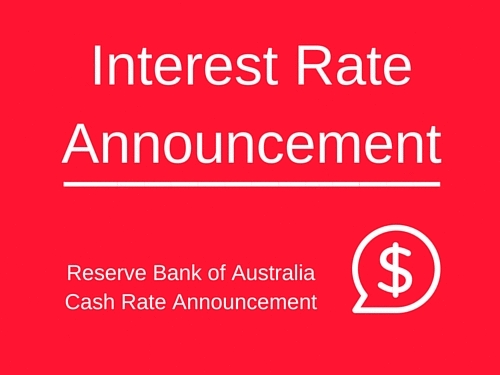 Submitted by: gatherum - 29-Mar-2017
Congratulations! You've just bought a property at auction. Before you can move in, there are some things you need to do. Remember, it's always recommended to seek legal advice when purchasing a property.
...
read more