Market Update
Submitted by: gatherum - 5-Sep-2017
Read the latest monthly market update – covering economic and investment market issues from around the world, as well as locally.
...
read more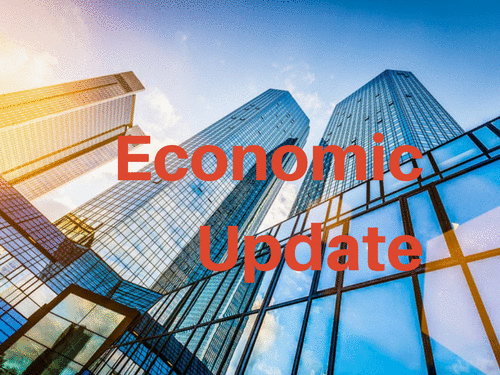 Submitted by: gatherum - 27-Sep-2016
The Reserve Bank of Australia (RBA) left the official cash rate on hold at its record low level of 1.5% when it met on September 6. The Q2 Capex survey released in early September was weaker than expected, -5.4% per quarter compared to the -4% per quarter anticipated.
...
read more