Mortgage Broker
Submitted by: gatherum - 11-Sep-2018
National Bank announced today that it will not change its Standard Variable home loan rate from 5.24% p.a.
...
read more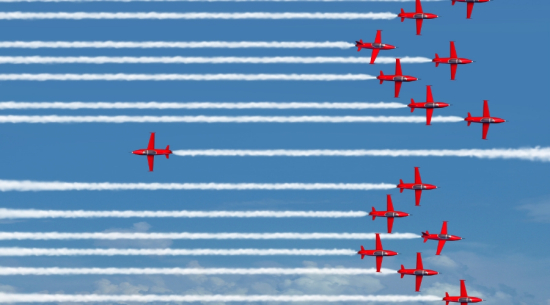 Submitted by: gatherum - 2-Sep-2015
Gatherum-Goss & Assoc, as Part of Paris Financial are proud to announce that Linda Hamilton has joined our team. Linda is our new Manager of Lending and Finance.

...
read more