Smsf Property
Submitted by: gatherum - 18-Sep-2018
CBA will SCRAP their Supergear product, effective 12th October 2018. A decision to refine their product offering to become a "simpler, better bank" is their reasoning to exit the LRBA market.
...
read more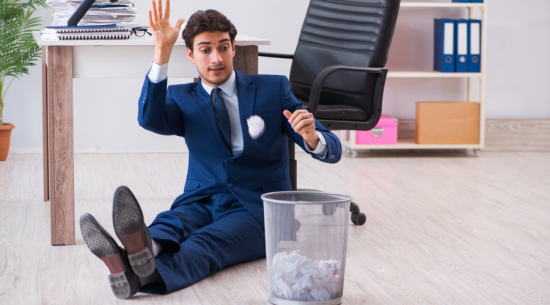 Submitted by: gatherum - 6-May-2013
Here is a great article from The Age by Chris Tolhurst about the tips and traps of purchasing property in super. GGA was one of the first firms to offer .....
...
read more