Tax Concession
Submitted by: gatherum - 2-Aug-2017
What happens if you are in the wrong structure? Have you ever had a chat with a colleague or mate and thought "why aren't I doing that" or "I wish I could change the way my business works".
...
read more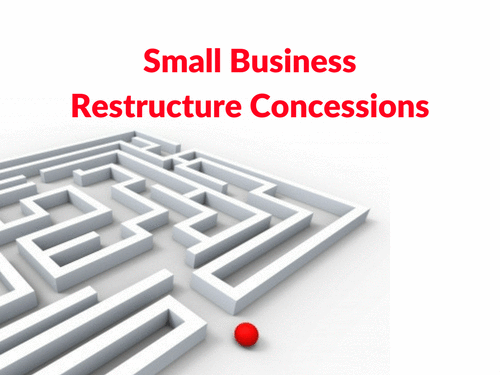 Submitted by: gatherum - 2-Aug-2017
The Small Business Entity threshold has increased to $10 million from 1 July 2016 onwards (became law on 19th May 2017). Previously the Small Business Entity threshold was $2 million. Basically, you are a Small Business Entity if you carry on a business and have an aggregated turnover of less than $10 million.
...
read more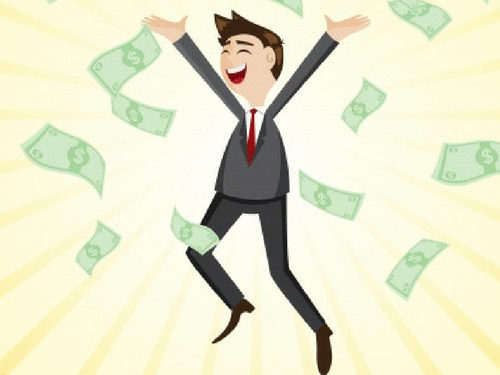 Submitted by: gatherum - 4-Apr-2016
Many years ago we had a young client that bought into a physio practice and he has developed an amazing career! His career has taken him off the tools (people), saved his hands and allowed him to follow his dream of creating a life changing product in the medical space.
...
read more