Property Investment and innovative accounting specialists
At Gatherum-Goss & Assoc, we specialise in providing property investors and developers with the most comprehensive and innovative accounting and advisory services whilst focusing on creating long lasting relationships. We recognise the need to deliver personal, timely and quality advice to our clients and to provide tax effective strategies, solutions and more…
Most importantly, our focus is on growing our clients' profits and their wealth. In an age of increasing financial complexity we have responded to the needs of our clients and now offer business advisory and financial services together with the complete range of accounting and taxation services for the property sector.
Along the way, we try to have a lot of fun and hope to make dealing with us a rewarding and enjoyable experience for you.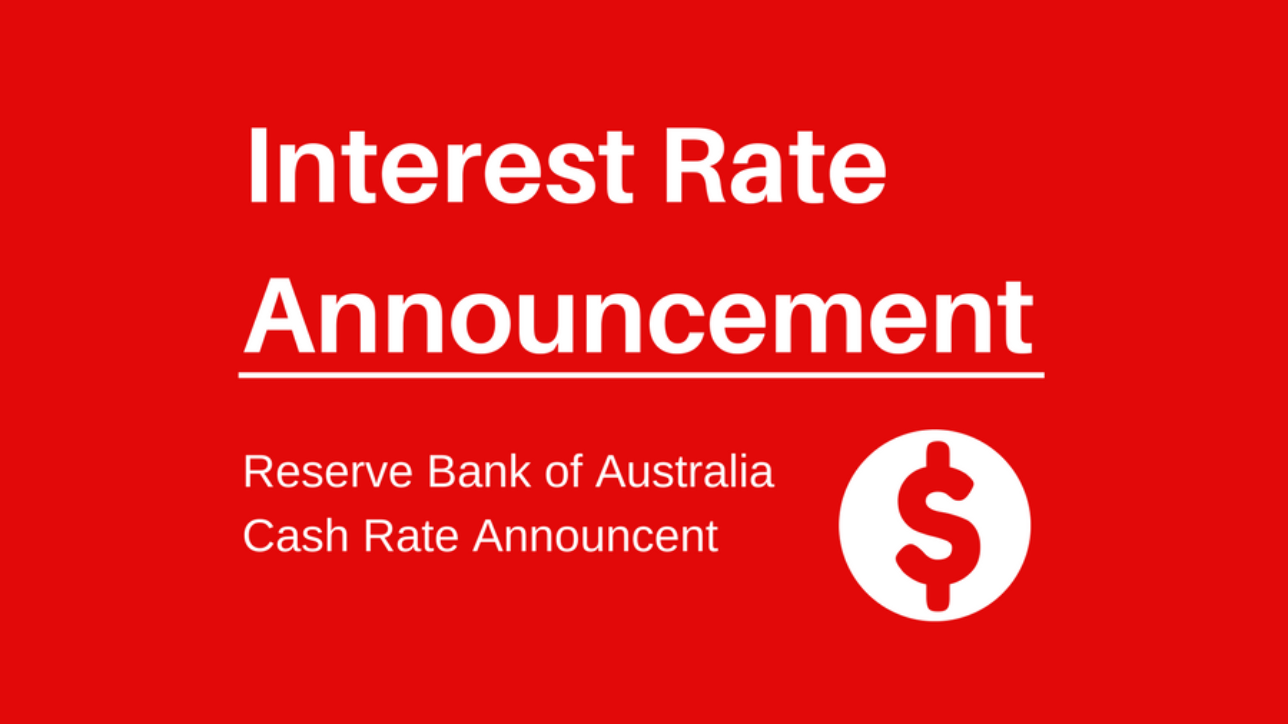 The RBA has kept the cash rate on hold for the 22nd consecutive board meeting at a historical low of 1.5 per cent. At this point in time it is expected interest rates will remain on hold well into 2019.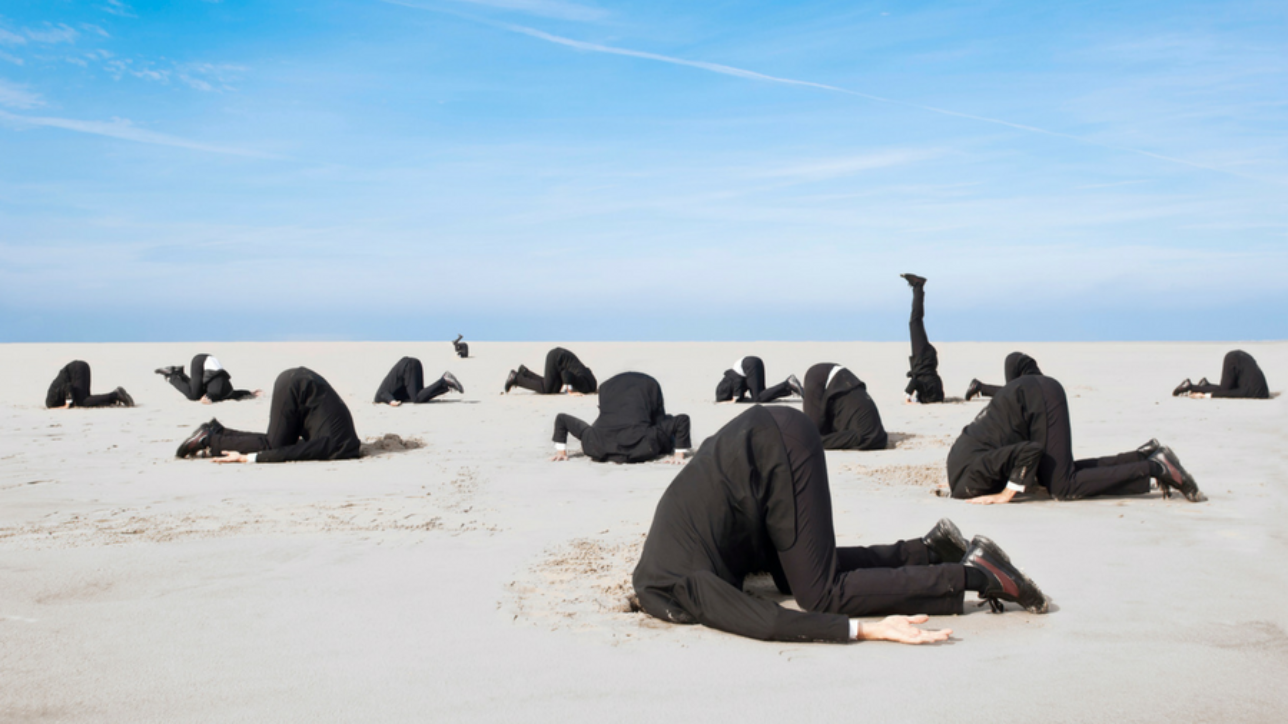 We are talking today about business structures and in particular the disaster that is companies when running a small business. We need to go back in history and look at the year 1999, the Federal Government of that year changed the rules on small business.