Gatherum-Goss & Assoc
A total financial solution for investors
Gatherum-Goss & Assoc is a division of Paris Financial
Property Investment and innovative accounting specialists
At Gatherum-Goss & Assoc, we specialise in providing property investors and developers with the most comprehensive and innovative accounting and advisory services whilst focusing on creating long lasting relationships. We recognise the need to deliver personal, timely and quality advice to our clients and to provide tax effective strategies, solutions and more…
Most importantly, our focus is on growing our clients' profits and their wealth. In an age of increasing financial complexity we have responded to the needs of our clients and now offer business advisory and financial services together with the complete range of accounting and taxation services for the property sector.
Along the way, we try to have a lot of fun and hope to make dealing with us a rewarding and enjoyable experience for you.
Subscribe to our Mailing List
Sign up here to receive our News and Updates.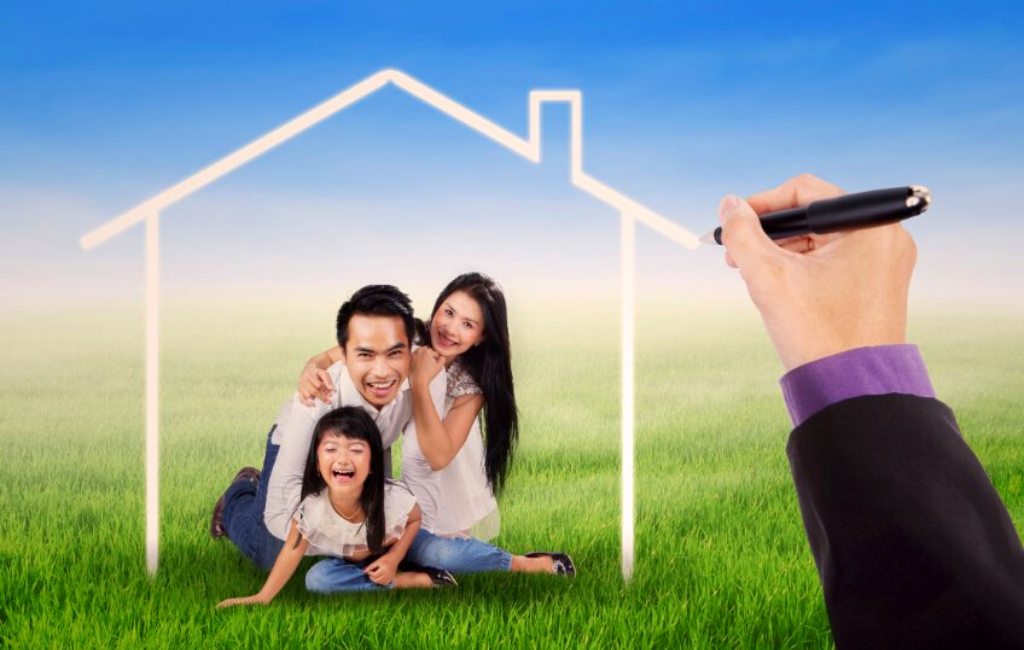 Everyone knows you don't pay tax on your family home when you sell it…right? We take a closer look at the main residence exemption that excludes your home from capital gains tax and the triggers that reduce or exclude that exemption.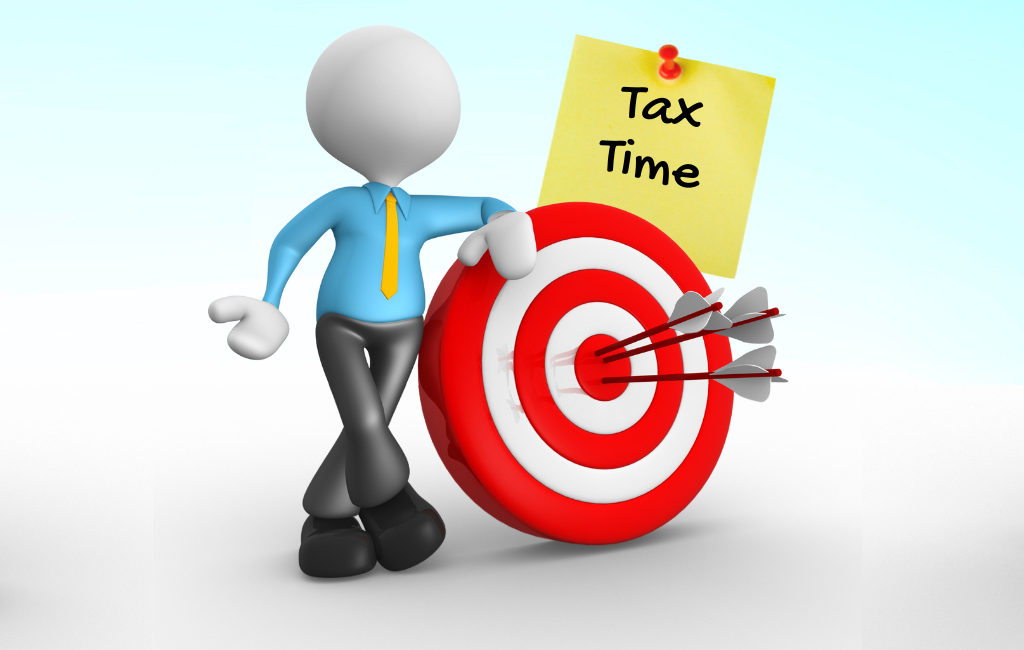 The ATO has flagged four priority areas this tax season where people are making mistakes.