Property Investment and innovative accounting specialists
At Gatherum-Goss & Assoc, we specialise in providing property investors and developers with the most comprehensive and innovative accounting and advisory services whilst focusing on creating long lasting relationships. We recognise the need to deliver personal, timely and quality advice to our clients and to provide tax effective strategies, solutions and more…
Most importantly, our focus is on growing our clients' profits and their wealth. In an age of increasing financial complexity we have responded to the needs of our clients and now offer business advisory and financial services together with the complete range of accounting and taxation services for the property sector.
Along the way, we try to have a lot of fun and hope to make dealing with us a rewarding and enjoyable experience for you.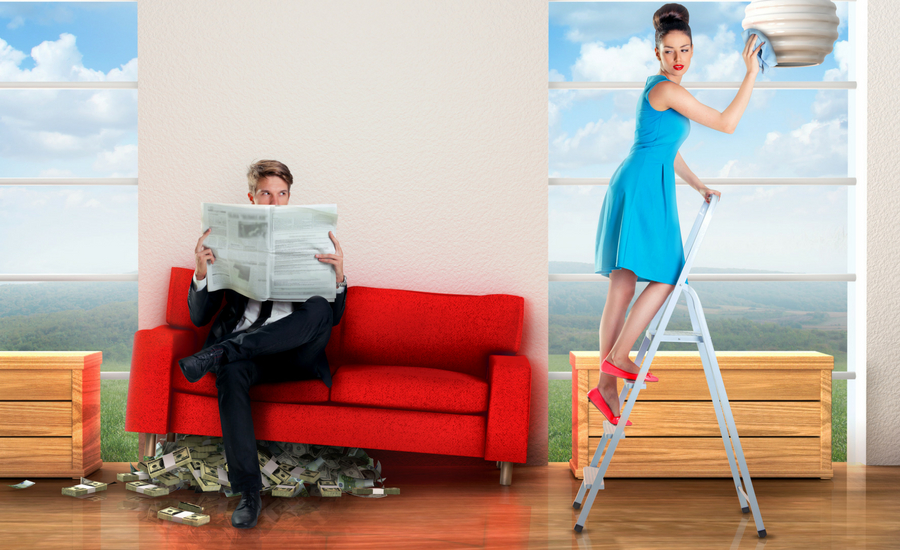 In small business, a key asset protection strategy is to set up an investment trust outside of your main trading trust.
This investment trust is what buys your investment property.
You need to do this because you cannot have it in your name as the director of the company who is running the business. This is far too risky in a litigious society.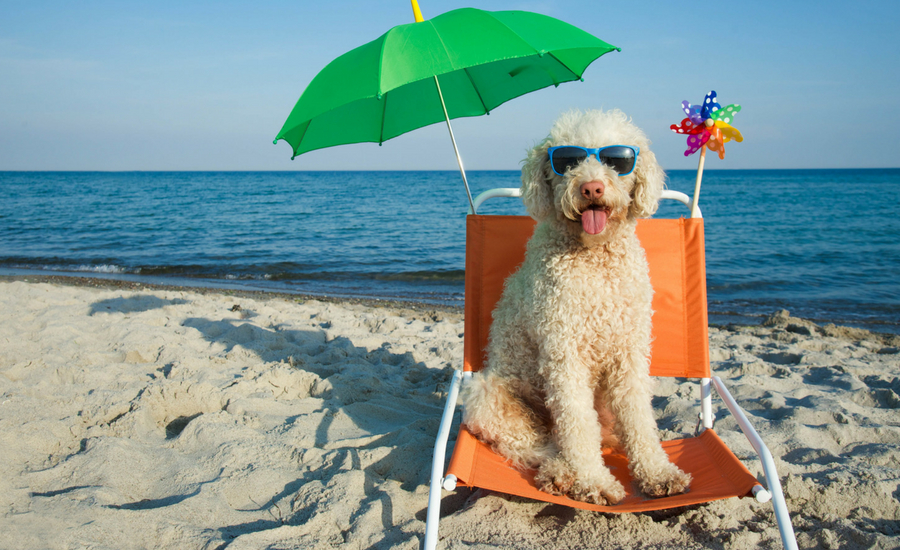 Don't let your beloved pets end up in a homeless shelter. Take action now to make sure that after your death, your pets will be safe and loved.