Property Investment and innovative accounting specialists
At Gatherum-Goss & Assoc, we specialise in providing property investors and developers with the most comprehensive and innovative accounting and advisory services whilst focusing on creating long lasting relationships. We recognise the need to deliver personal, timely and quality advice to our clients and to provide tax effective strategies, solutions and more…
Most importantly, our focus is on growing our clients' profits and their wealth. In an age of increasing financial complexity we have responded to the needs of our clients and now offer business advisory and financial services together with the complete range of accounting and taxation services for the property sector.
Along the way, we try to have a lot of fun and hope to make dealing with us a rewarding and enjoyable experience for you.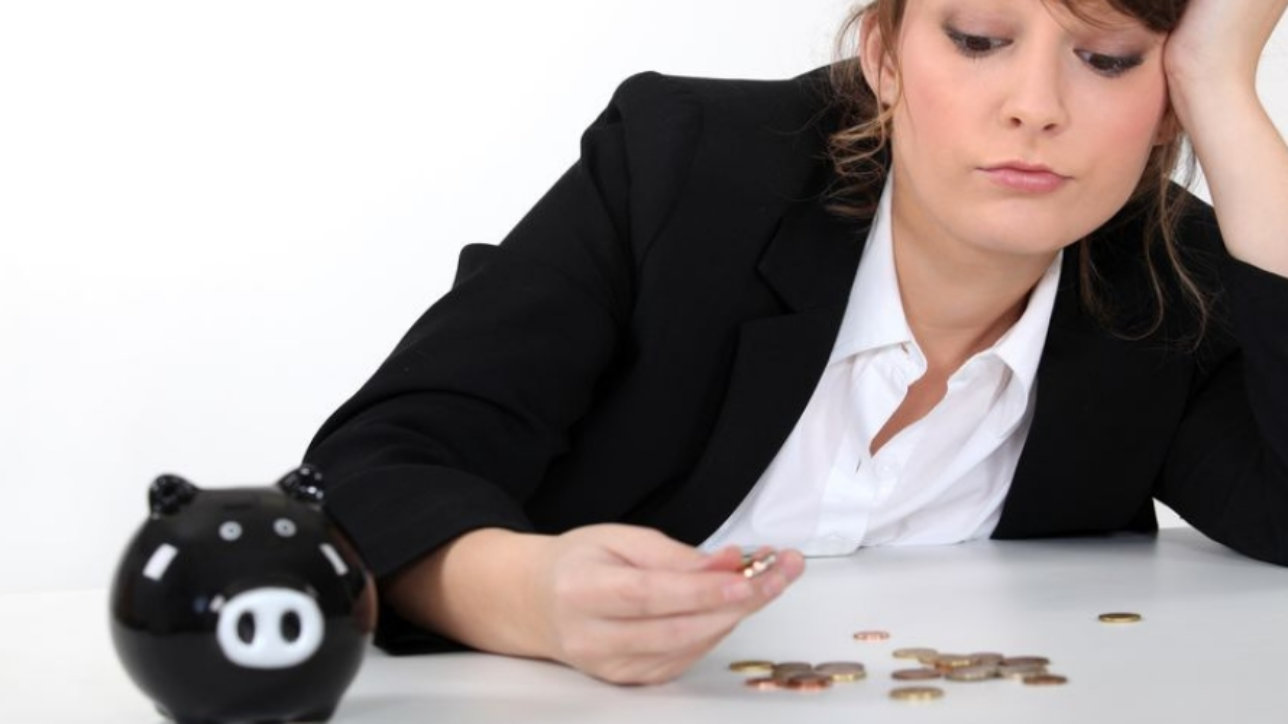 Granted – it's not all about the money. But for many people, cutting costs on a funeral is important for their own lifestyle and welfare. Let's look at some of the ways you can manage the costs. In my humble opinion, these tips seem pretty reasonable.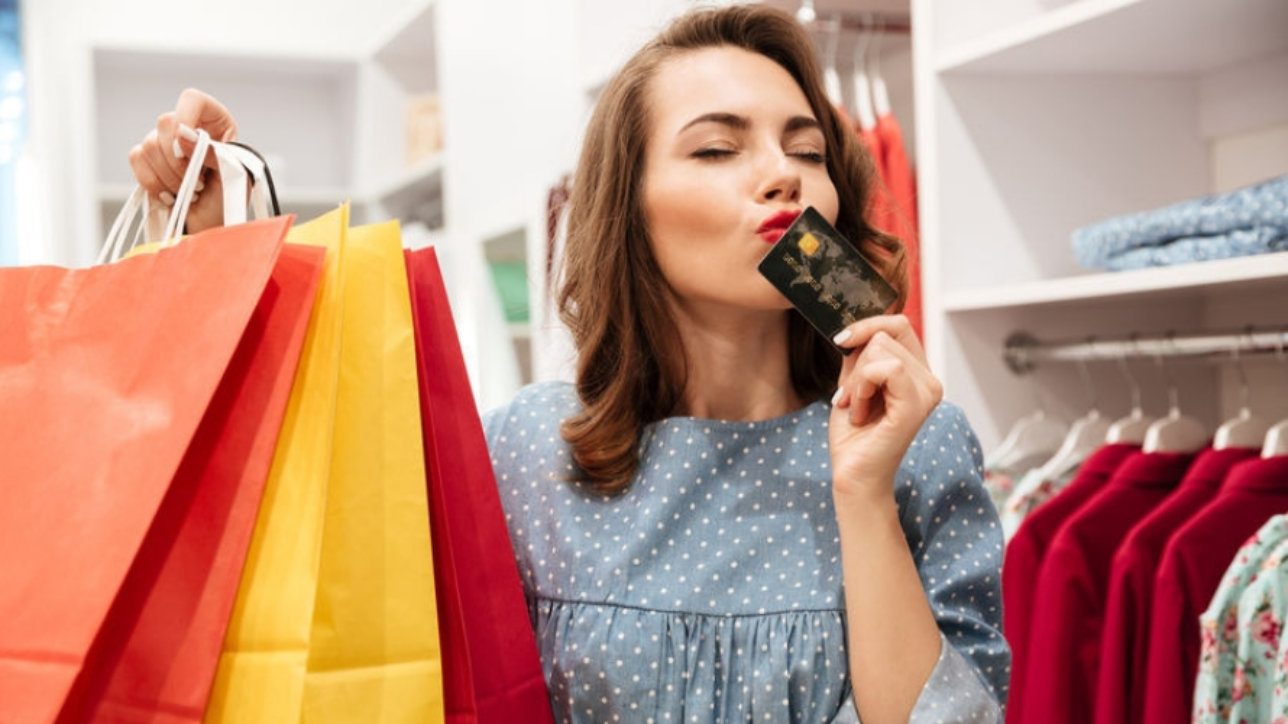 In Australia, around 34 million gift cards are sold each year with an estimated value of $2.5 billion. On average, an estimated $70 million is lost because of expiry dates.