Gatherum-Goss & Assoc
A total financial solution for investors
Gatherum-Goss & Assoc is a division of Paris Financial
Property Investment and innovative accounting specialists
At Gatherum-Goss & Assoc, we specialise in providing property investors and developers with the most comprehensive and innovative accounting and advisory services whilst focusing on creating long lasting relationships. We recognise the need to deliver personal, timely and quality advice to our clients and to provide tax effective strategies, solutions and more…
Most importantly, our focus is on growing our clients' profits and their wealth. In an age of increasing financial complexity we have responded to the needs of our clients and now offer business advisory and financial services together with the complete range of accounting and taxation services for the property sector.
Along the way, we try to have a lot of fun and hope to make dealing with us a rewarding and enjoyable experience for you.
Subscribe to our Mailing List
Sign up here to receive our News and Updates.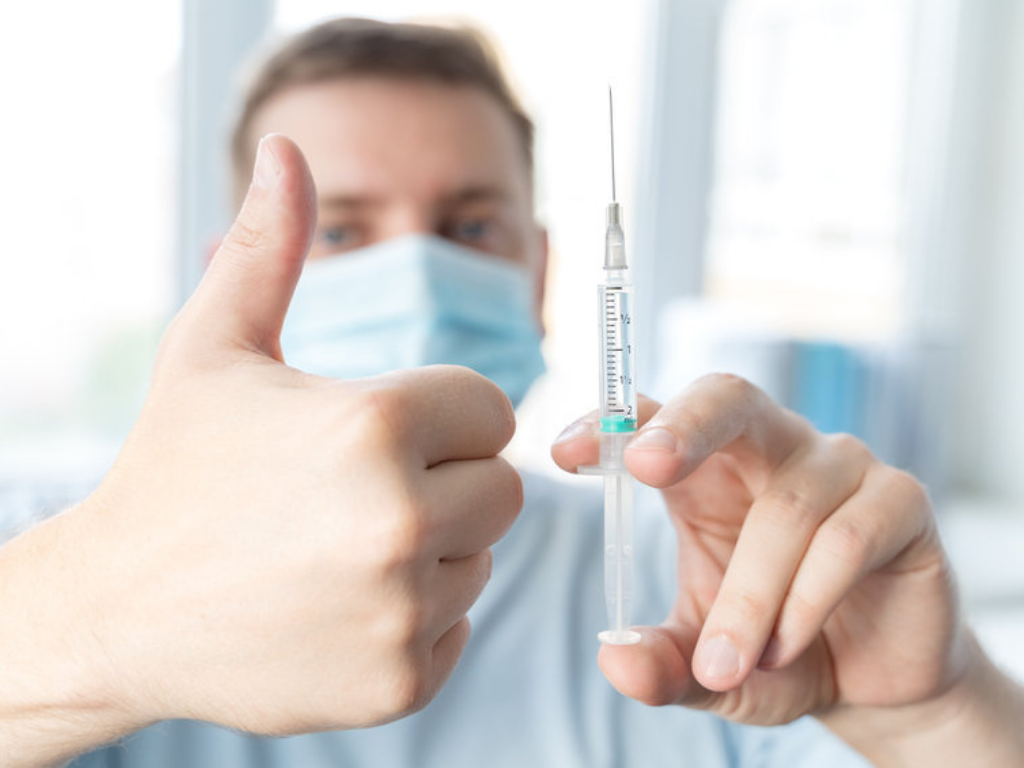 COVID-19 support will roll back as states and territories reach vaccination targets.
The National Plan, the road map out of COVID-19, does more than provide greater freedoms at 70% and 80% full vaccination rates, it withdraws the steady stream of Commonwealth financial support to individuals and business impacted by COVID-19 lockdowns and border closures. We look at the impact and the support that remains in place.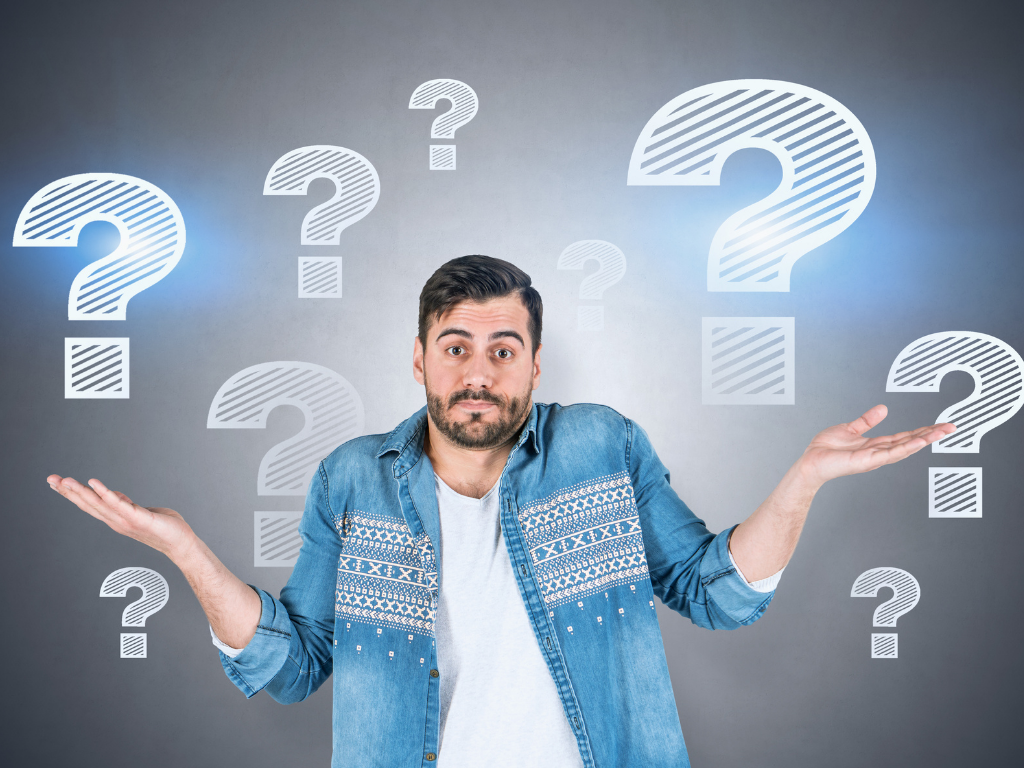 Is a financial services compensation payment to your superannuation fund a contribution? Of late, there have been several compensation payments made by financial services providers to customers that were inappropriately charged or overcharged for insurance premiums or services they did not receive, etc.