Gatherum-Goss & Assoc
A total financial solution for investors
Gatherum-Goss & Assoc is a division of Paris Financial
Property Investment and innovative accounting specialists
At Gatherum-Goss & Assoc, we specialise in providing property investors and developers with the most comprehensive and innovative accounting and advisory services whilst focusing on creating long lasting relationships. We recognise the need to deliver personal, timely and quality advice to our clients and to provide tax effective strategies, solutions and more…
Most importantly, our focus is on growing our clients' profits and their wealth. In an age of increasing financial complexity we have responded to the needs of our clients and now offer business advisory and financial services together with the complete range of accounting and taxation services for the property sector.
Along the way, we try to have a lot of fun and hope to make dealing with us a rewarding and enjoyable experience for you.
Subscribe to our Mailing List
Sign up here to receive our News and Updates.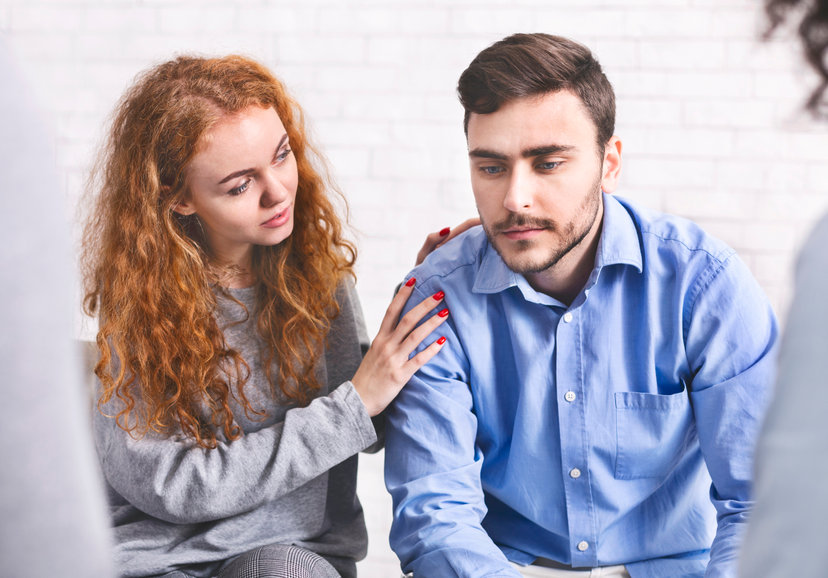 With COVID-19 lockdowns and disruptions to trade, the pressure can be intense for Small Business Owners. A free and confidential mental health program developed by Beyond Blue is available to give small business owners the support they need.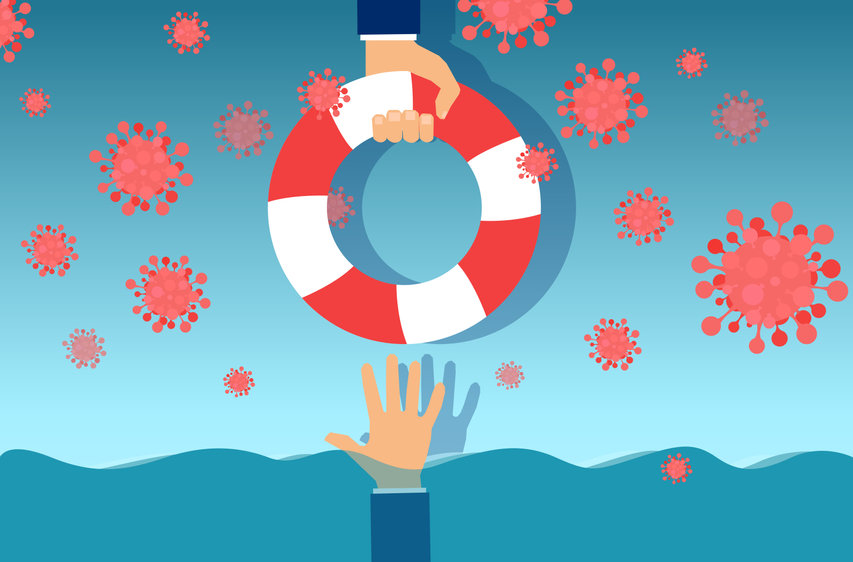 While Victoria is expected to remain in lockdown until the start of October, the Victorian Government will be rolling out additional financial support for the state's small and medium businesses as they continue to grapple with the sustained impacts of lockdown restrictions.