Property Investment and innovative accounting specialists
At Gatherum-Goss & Assoc, we specialise in providing property investors and developers with the most comprehensive and innovative accounting and advisory services whilst focusing on creating long lasting relationships. We recognise the need to deliver personal, timely and quality advice to our clients and to provide tax effective strategies, solutions and more…
Most importantly, our focus is on growing our clients' profits and their wealth. In an age of increasing financial complexity we have responded to the needs of our clients and now offer business advisory and financial services together with the complete range of accounting and taxation services for the property sector.
Along the way, we try to have a lot of fun and hope to make dealing with us a rewarding and enjoyable experience for you.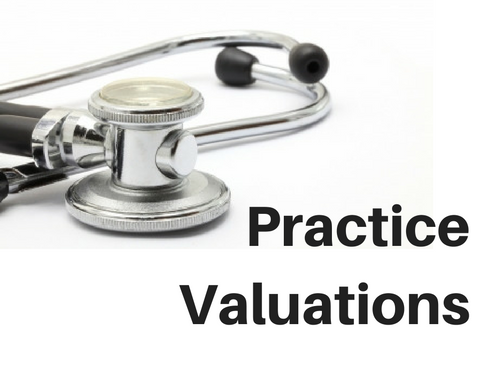 Buying into an allied health practice is a huge investment for your future with considerable personal risk for yourself. Given the size of the investment and risk a business valuation is highly recommended for many reasons, including these I have listed below: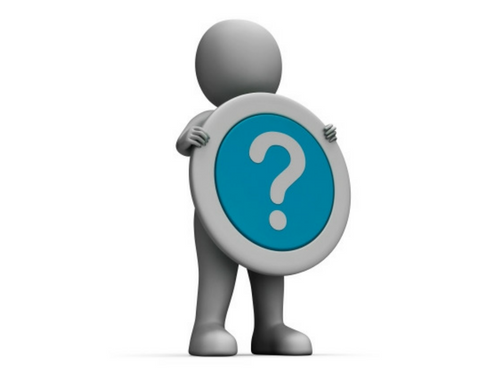 Death itself does not create a tax liability, however what happens to the assets after you die could result in a tax bill. Creating a will or becoming a beneficiary of one may appear to be more straight than you thought, but the reality is the tax man could take a large bite out of your estate or inheritance.