Archive for category: Workshops & Seminars
Latest News
Submitted by: gatherum - 16-Jun-2022
As a small business owner, it's important to keep your finger on the pulse with what's new to ensure you're keeping up with the competition and even getting ahead with the latest in all things business!
...
read more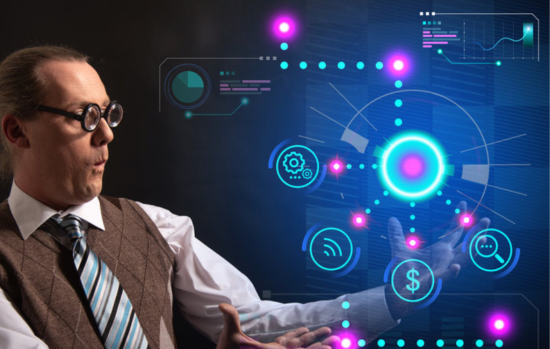 Submitted by: gatherum - 20-Jul-2012
A Big Thank you to everyone to attended our workshop last night in Richmond. We had a great time and we hope it was fun & informative for everyone!!
Submitted by: gatherum - 19-Jun-2012
GGA is hosting a Property Tax Basics Workshop – 'your questions answered'.
...
read more