Estate Planning
Submitted by: gatherum - 24-Apr-2022
Let's face it: no-one likes to think of death, especially their own. It's not exactly a great conversation starter, is it? This might explain why so many people end up "dying Intestate" which means they die without a will and, as a consequence, have their assets distributed according to State law.
...
read more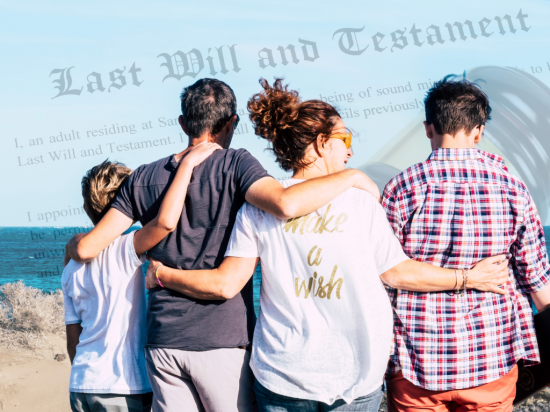 Submitted by: gatherum - 8-Nov-2021
Superannuation is not like other assets as it is held in trust by the trustee of the superannuation fund. When you die, it does not automatically form part of your estate but instead, is paid to your eligible beneficiaries by the fund trustee according to the rules of fund, superannuation law, and the death nomination you made.
...
read more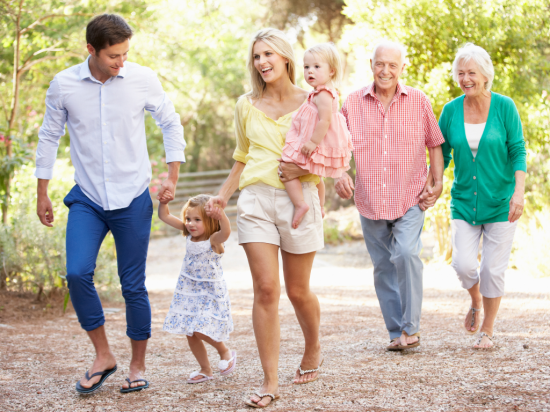 Submitted by: gatherum - 15-Nov-2018
There are other administrative tasks that you may consider attending to at the same time, such as applying for a tax file number (TFN) for the kids.
...
read more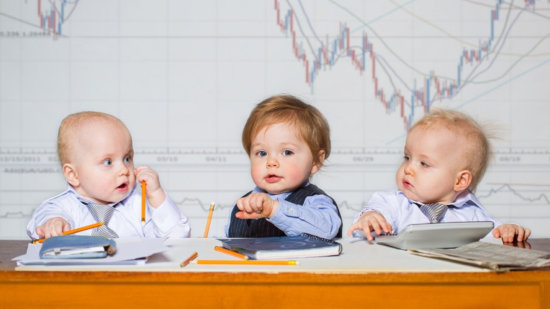 Submitted by: gatherum - 12-Nov-2018
With one in three first marriages and one in two second marriages ending in divorce, perhaps the biggest risk to your estate is not a GFC, it is poor estate planning. This is exacerbated by the increase in the number of blended families with ex-spouses, step-children, half siblings, etc. that create a whole new financial picture.
...
read more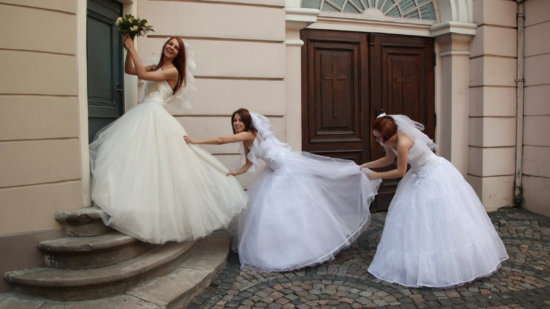 Submitted by: gatherum - 29-Oct-2018
It is often forgotten that a financial education is vital for children to be certain that they will cope and succeed in their future years.
...
read more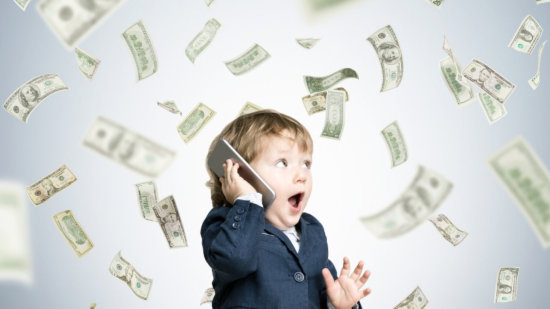 Submitted by: gatherum - 19-Oct-2018
When preparing a Will, people often contemplate gifting money to charity, but have you ever thought about gifting shares after you pass away?
...
read more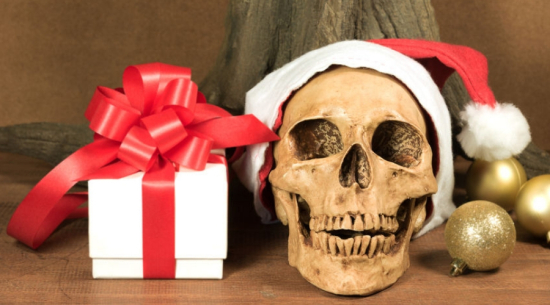 Submitted by: gatherum - 9-Oct-2018
With 1 in 3 first marriages and 1 in 2 second marriages ending in divorce you just cannot afford to overlook your estate planning. Divorce is not easy and it often forces you to invest significant amounts of time, money and stress. It's not only a difficult time emotionally with a lot to do and many decisions to make, so it's no surprise that many people fail to update their estate plan including the impact on business structures.
...
read more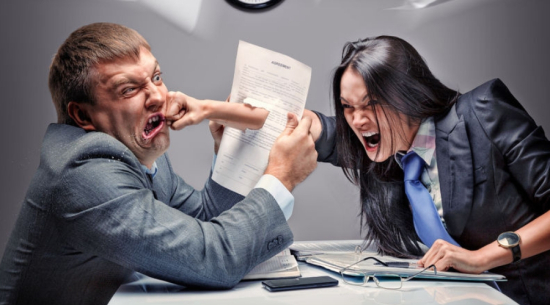 Submitted by: gatherum - 25-Sep-2018
Did you know that Australia has a Government organisation known as the Australian Digital Health Agency? This is the organisation managing all of our My Health Records and can also be the repository of your Advance Care Planning document (ACP).
...
read more