Employees
Submitted by: gatherum - 7-Dec-2022
When you employ new staff and offer them a choice of super fund, it's possible that they won't choose one. If this happens, you will need to request the employee's stapled super fund from the ATO in order to meet your choice of fund obligations.
...
read more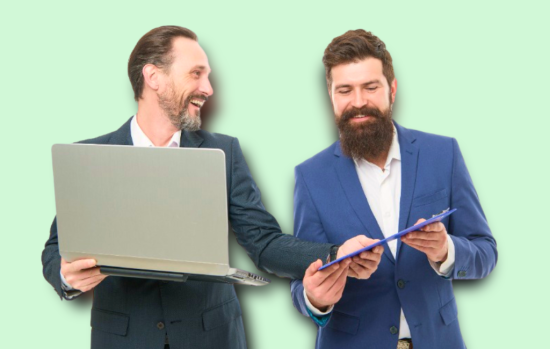 Submitted by: gatherum - 28-Mar-2022
Two landmark cases before the High Court highlight the problem of identifying whether a worker is an independent contractor or employee for tax and superannuation purposes.
...
read more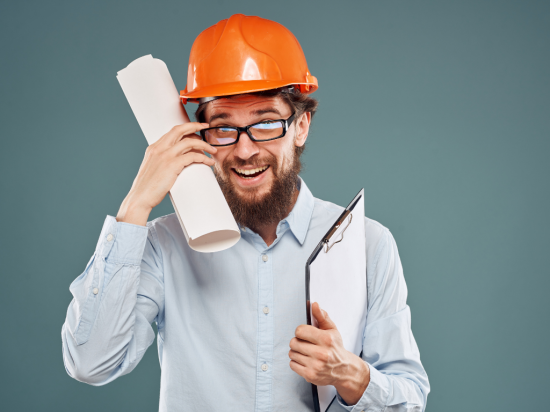 Submitted by: gatherum - 8-Jul-2021
Employers who deliver training to employees who are to be made redundant will now be exempt from fringe benefits tax after the legislation passed through Parliament.
...
read more