Pension
Submitted by: gatherum - 23-Aug-2018
In the later stages of life, many seniors want to stay independent for as long as possible, but there usually comes a time when they need more support. So how can you do more for your parents to keep them safe and comfortable, without taking away their sense of independence and dignity? Here are some practical tips to guide you through the process and minimise stress for everyone involved:
...
read more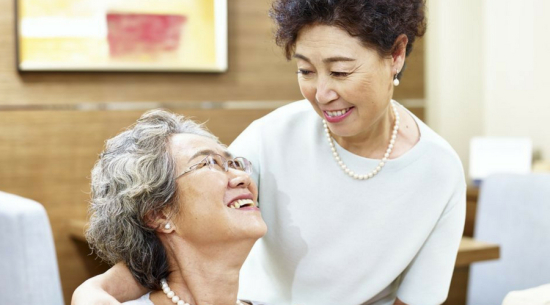 Submitted by: gatherum - 26-Jul-2016
With interest rates at record lows and little chance of a change in sight, creating a reliable income in retirement can be challenging.
...
read more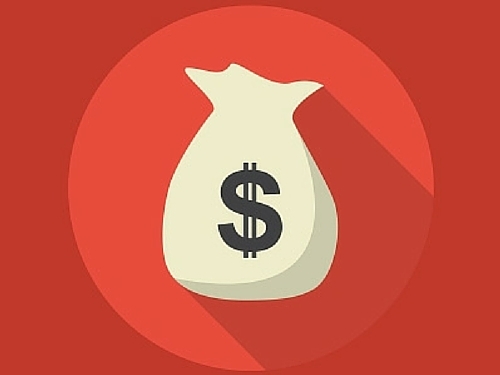 Submitted by: gatherum - 12-Nov-2013
Legislation has recently been passed to increase the Concessional Superannuation Contribution cap for workers over 60 from $25,000 to $35,000.
If you fall into this ....
...
read more