Smsf Borrowing
Submitted by: gatherum - 23-Mar-2017
There are 5 major ownership structures in which you can hold investment properties, and each one has its pro's and con's. The fifth and final article is on investment property held in SMSF's, not a structure that is to be taken lightly, but one that can be very advantageous for the right investor.
...
read more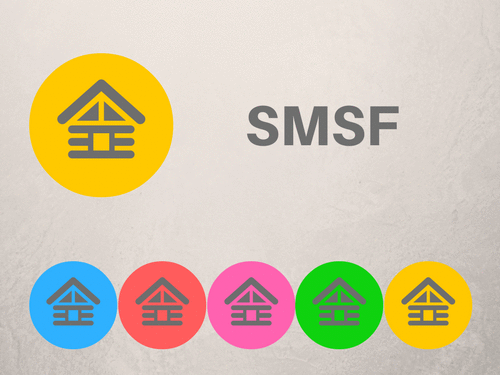 Submitted by: gatherum - 26-Jan-2015
Self Managed Superannuation Funds (SMSFs) have been able to borrow to fund investment property purchases using limited recourse borrowing arrangements since 2007 and this has been a great strategy for investors to increase their property portfolio.
The ability to save up to 34 per cent income tax while paying off loan principal and to have your super fund assets free from capital gains tax .....
...
read more