Redraw Facility
Submitted by: gatherum - 5-Oct-2018
My client, let's call her Rachel, is planning on moving into this property for one to two years and renovating it during that time, before moving on to her next property and renting this one out. There are many things to think about when getting a mortgage but I am only going to look at the potential tax effects of different loan structures.
...
read more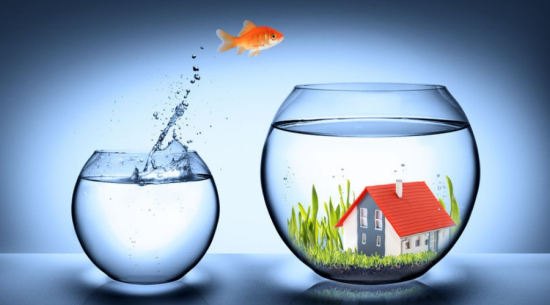 Submitted by: gatherum - 25-Aug-2015
I had a conversation with a client a few weeks ago that went something like this: "So, you've just signed your property purchase contract, congratulations!" followed by my asking "Will you be living in it or renting it out?" and "Have you got the finance sorted?".
...
read more