Offset Account
Submitted by: gatherum - 2-May-2017
If you are lucky enough to have come to that point in life where you have paid off your private mortgage you may now be looking at paying down some investment loans. There are a number of factors you need to consider to ensure you get your excess cash working for you in the best way possible.
...
read more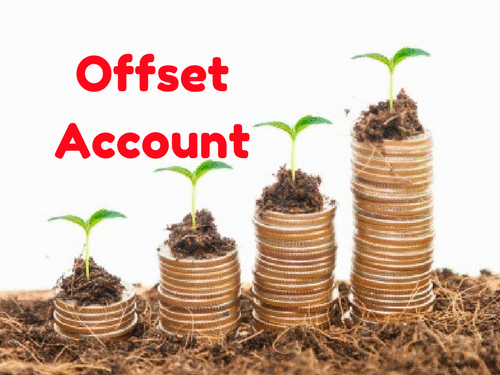 Submitted by: gatherum - 25-Aug-2015
I had a conversation with a client a few weeks ago that went something like this: "So, you've just signed your property purchase contract, congratulations!" followed by my asking "Will you be living in it or renting it out?" and "Have you got the finance sorted?".
...
read more