Asset Protection Strategies
Submitted by: gatherum - 3-Aug-2018
When starting out in small business, you have to take 100 per cent responsibility for the income you're going to generate. That means you need a defensive strategy in place for your income.
...
read more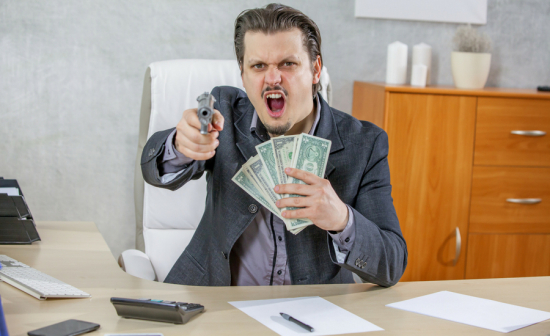 Submitted by: gatherum - 2-Aug-2018
We want nothing of any value in the fall guy's name. Absolutely nothing! It's not a perfect world. Bad things sometimes happen to good people. So if a business falls over the fall guy can go with it but hard earned assets built along the journey MUST be fully protected.
...
read more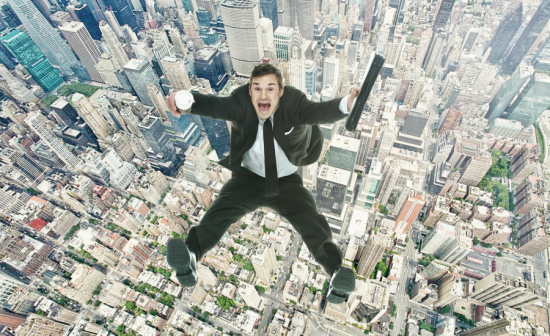 Submitted by: gatherum - 1-Aug-2016
Asset protection strategies for our clients are a very big issue. At Paris Financial we lead the way in structuring our clients for asset protection and tax effectiveness. Many business owners and high wealth clients benefit from the structures we put in place for them, providing protection for their assets and ensuring substantial tax savings over the long term.
...
read more