Director Id
Submitted by: gatherum - 15-Nov-2022
The deadline for existing directors of Australian companies to obtain a Director Identification Number is 30 November 2022.
...
read more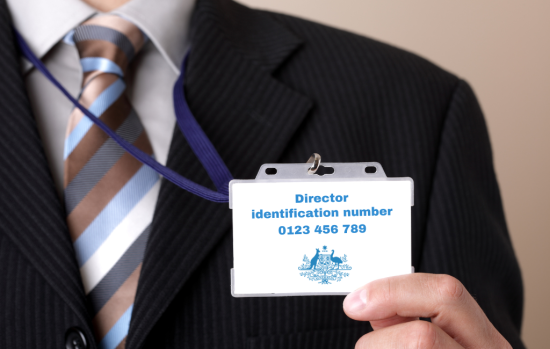 Submitted by: gatherum - 15-Nov-2021
Directors are now required to register for a unique identification number that they will keep for life. The introduction of the Director Identification Number (DIN) is part of the Government's Modernisation of Business Registers (MBR) Program creating greater transparency, and preventing the potential for fraud and phoenix company activity. So, who needs one? What is the timeframe to apply and how do I set it up?
...
read more