Deceased Estate
Submitted by: gatherum - 8-Nov-2021
Superannuation is not like other assets as it is held in trust by the trustee of the superannuation fund. When you die, it does not automatically form part of your estate but instead, is paid to your eligible beneficiaries by the fund trustee according to the rules of fund, superannuation law, and the death nomination you made.
...
read more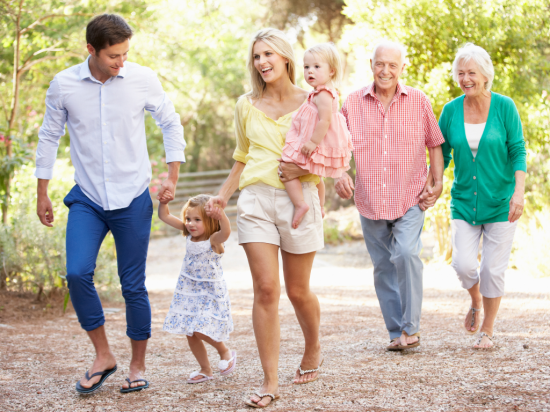 Submitted by: gatherum - 13-Jun-2017
This checklist will help you manage the Australian tax affairs of someone who has died. If the deceased person's tax affairs included carrying on a business, you may need to seek further advice from Paris Financial otherwise these are the steps to follow when someone has died:
...
read more