Brexit
Submitted by: gatherum - 8-Jul-2016
Leave Campaign wins the Referendum. The United Kingdom (UK) has voted to leave the European Union (EU) in a shock decision that has sent global markets plummeting. It has been over 40 years since the UK last voted to stay in the EU and sentiment towards the common market has shifted dramatically.
...
read more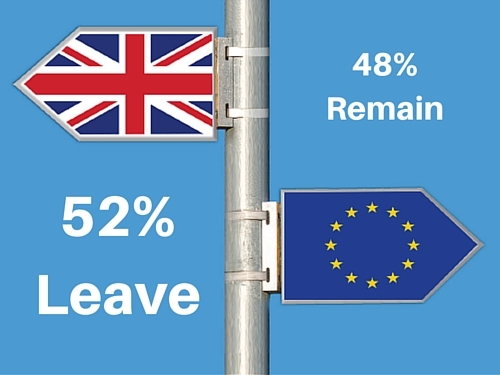 Submitted by: gatherum - 17-Jun-2016
Core European bond yields have been negative for some time, as the European Central Bank has been aggressively buying bonds as part of its quantitative easing policy. While most of the German yield curve has been negative, German 10-year bond yields turned negative for the first time last night, reflecting uncertainty over the implications of the Brexit vote.
...
read more