Training
Submitted by: gatherum - 16-Jun-2022
As a small business owner, it's important to keep your finger on the pulse with what's new to ensure you're keeping up with the competition and even getting ahead with the latest in all things business!
...
read more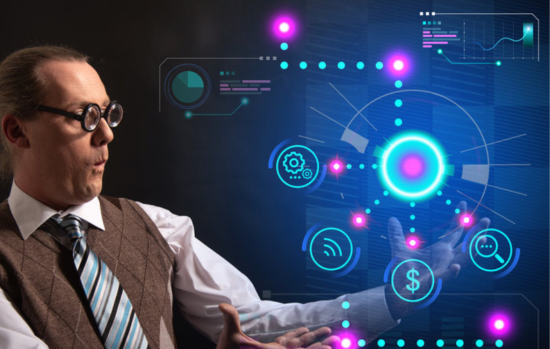 Submitted by: gatherum - 8-Jul-2021
Employers who deliver training to employees who are to be made redundant will now be exempt from fringe benefits tax after the legislation passed through Parliament.
...
read more