Succession Plan
Submitted by: gatherum - 22-Aug-2023
What is the end game for your business? Succession is not just a topic for a TV series or billionaire families, it's about successfully transitioning your business and maximising its capital value for you, the owners.
...
read more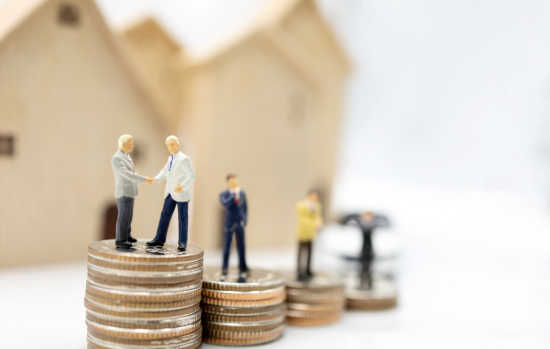 Submitted by: gatherum - 2-May-2017
A trust is a separate legal entity which holds assets, such as property or cash. and have a number of advantages, particularly from an asset protection perspective. They are very popular structures which are often set up by people during their lifetime.
...
read more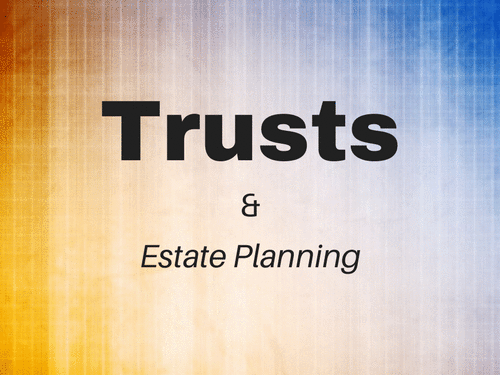 Submitted by: gatherum - 26-Jul-2016
You would have heard the saying: "where there's a will, there's a way".
This statement is usually used to encourage people who are losing enthusiasm for a task or goal. But it also reflects the way many people feel about estate planning.
...
read more