Audit Insurance
Submitted by: gatherum - 20-Jul-2018
It can often be difficult to know where exactly the tax office are going to be focusing their audits. As it is the start of a new financial year, I thought I would provide some insight into where the ATO will be pointing their guns in 2018/19.
...
read more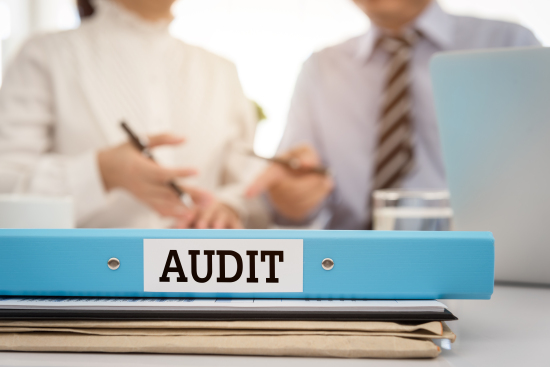 Submitted by: gatherum - 24-Sep-2012
By now you should have received your AIB Audit Insurance Renewal which is due on 30 September 2012. If for some reason you have not received your renewal please contact the office and speak with Karen.
...
read more