Individual Ownership
Submitted by: gatherum - 29-Mar-2017
When you decide to purchase an investment property there are a couple of important things you need to do before heading off to the agent and signing the contract! It is important to have look at all your structure options with your accountant, including discussing whose name you want on the contract.
...
read more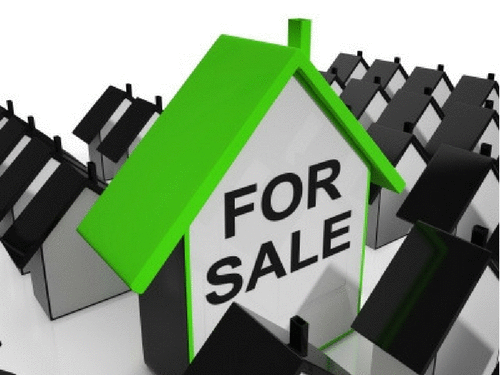 Submitted by: gatherum - 14-Feb-2017
There are 5 major ownership structures in which you can hold investment properties, and each one has its pro's and con's. In this first article we will be looking at Individual Ownership.
...
read more