Tax Savings
Submitted by: gatherum - 4-Apr-2017
April is a vital month for tax and superannuation planning. With 9 months of the financial year locked away significant trends or changes from the previous financial year will be well established.
...
read more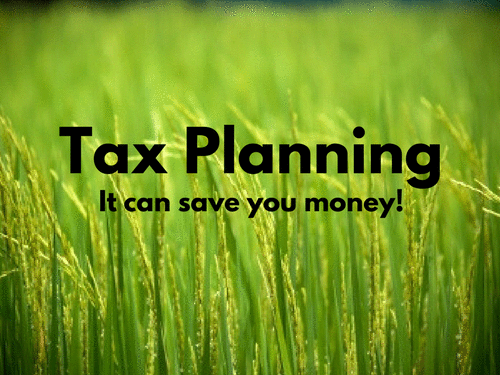 Submitted by: gatherum - 23-Mar-2017
There are 5 major ownership structures in which you can hold investment properties, and each one has its pro's and con's. The fifth and final article is on investment property held in SMSF's, not a structure that is to be taken lightly, but one that can be very advantageous for the right investor.
...
read more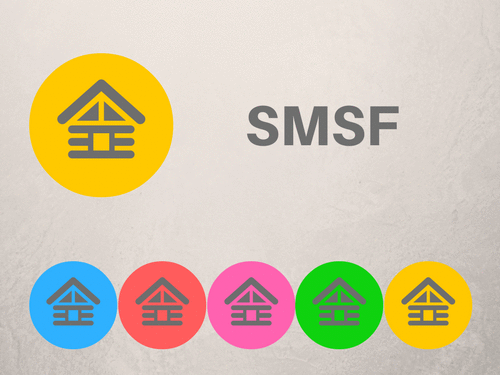 Submitted by: gatherum - 7-Sep-2016
Retirement and superannuation are always a topic of conversation for our small business clients. Paris Financial are pro-active in our approach with our small business owners and through discussion and planning we can advise our clients on how they can utilise the small business "retirement exemption" to make up to $500,000 in additional superannuation contributions and also save on tax.
...
read more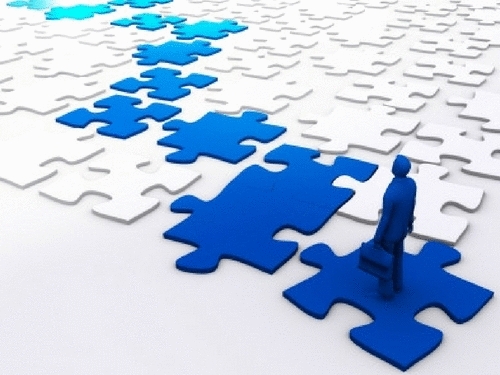 Submitted by: gatherum - 1-Aug-2016
Asset protection strategies for our clients are a very big issue. At Paris Financial we lead the way in structuring our clients for asset protection and tax effectiveness. Many business owners and high wealth clients benefit from the structures we put in place for them, providing protection for their assets and ensuring substantial tax savings over the long term.
...
read more