Assets and Risks
Submitted by: gatherum - 3-Aug-2018
When starting out in small business, you have to take 100 per cent responsibility for the income you're going to generate. That means you need a defensive strategy in place for your income.
...
read more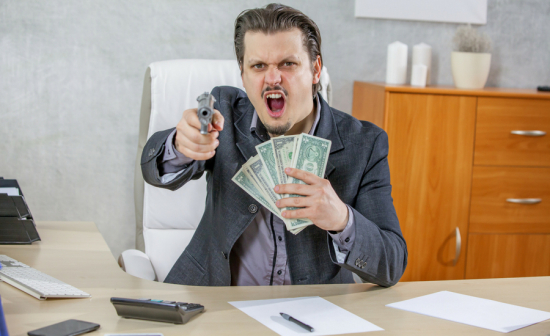 Submitted by: gatherum - 2-Aug-2018
We want nothing of any value in the fall guy's name. Absolutely nothing! It's not a perfect world. Bad things sometimes happen to good people. So if a business falls over the fall guy can go with it but hard earned assets built along the journey MUST be fully protected.
...
read more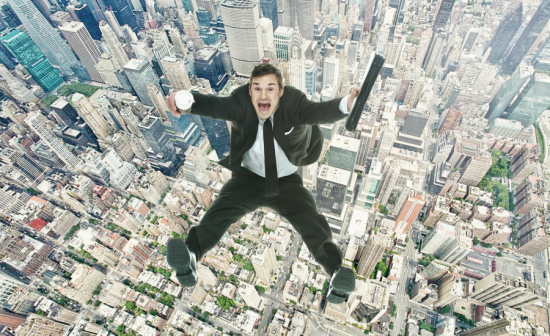 Submitted by: gatherum - 16-Nov-2017
If you're a baby boomer, you may be considering passing down some of your treasured possessions to your children or grandchildren—especially if downsizing your home is on the horizon. If you've already made the assumption that they'll be willing recipients, you could be in for a surprise.
...
read more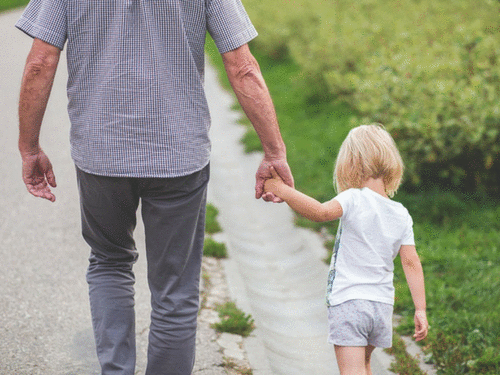 Submitted by: gatherum - 15-Feb-2017
Changes to the assets test have come into effect as of 1 January 2017 and could impact anyone who qualifies for the age pension. If you are currently 65 years of age or more, you must undergo an income test and an assets test in order to determine whether you are eligible to receive an age pension payment from the Federal Government.
...
read more