Budgeting
Submitted by: gatherum - 23-Aug-2018
Did you know that many manufacturers have been using techniques to deliberately reduce the life of a product to increase its replacement rate and sell you the same thing again? It's called planned obsolescence.
...
read more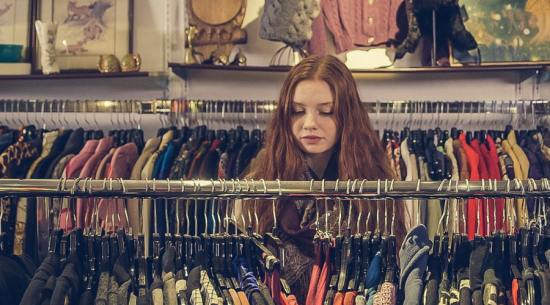 Submitted by: gatherum - 27-Sep-2016
The money people owe, in comparison to the money they earn has almost tripled in Australia over the last two decades, with average household debt currently sitting at around $245,000[1].
...
read more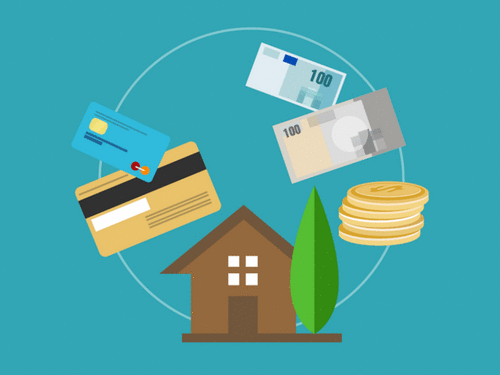 Submitted by: gatherum - 21-Mar-2016
Whatever your reasons, understanding your budget is key to living a comfortable life. Whether you're saving for something in particular, getting out of debt or just trying to stop spending so much money on food, noting your daily spend can definitely help resolve any issues. Here are five apps that can help you stay on top of your budget.
...
read more