Asset Finance
Submitted by: gatherum - 3-Aug-2018
When starting out in small business, you have to take 100 per cent responsibility for the income you're going to generate. That means you need a defensive strategy in place for your income.
...
read more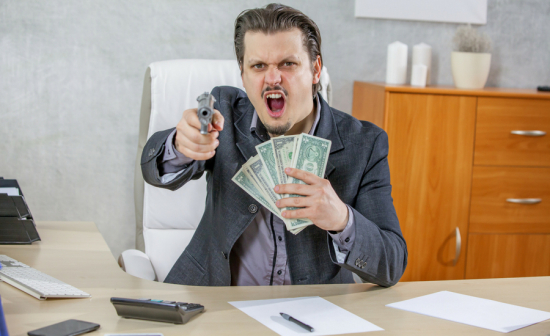 Submitted by: gatherum - 2-Aug-2018
We want nothing of any value in the fall guy's name. Absolutely nothing! It's not a perfect world. Bad things sometimes happen to good people. So if a business falls over the fall guy can go with it but hard earned assets built along the journey MUST be fully protected.
...
read more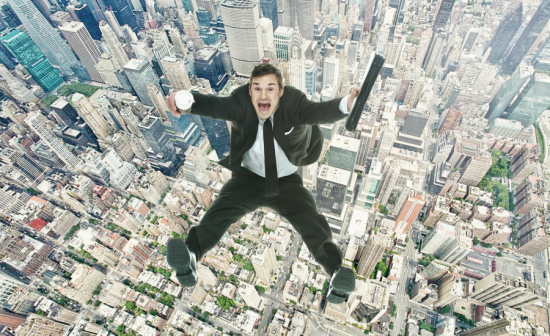 Submitted by: gatherum - 19-Dec-2016
Renovating is one of the best ways for property owners to increase the value of their homes. If you're looking to add value to your home, but don't want to renovate every room, it can be difficult to decide where to start.
...
read more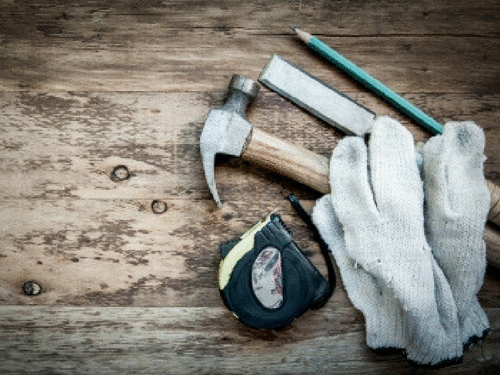 Submitted by: gatherum - 15-Nov-2016
Mortgage brokers have expertise in residential and other property loans. They can also play an important role in helping businesses find and secure commercial and asset finance at competitive rates, by leveraging their network of lending institutions.
...
read more