Binding Death Benefit Nominations
Submitted by: gatherum - 8-Nov-2021
Superannuation is not like other assets as it is held in trust by the trustee of the superannuation fund. When you die, it does not automatically form part of your estate but instead, is paid to your eligible beneficiaries by the fund trustee according to the rules of fund, superannuation law, and the death nomination you made.
...
read more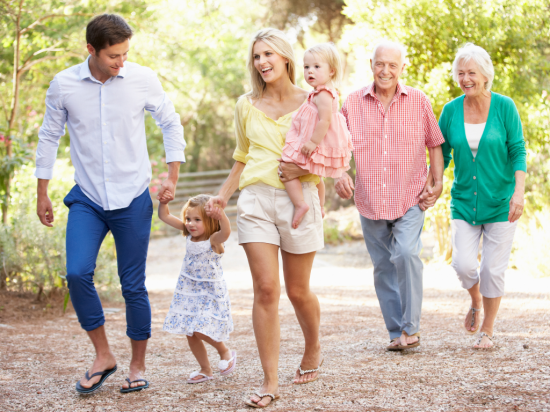 Submitted by: gatherum - 14-Dec-2016
When we think about estate planning we often believe that if we have prepared a will then we have done enough, or at the very least we have done something!
...
read more