Andrew Bragg
Submitted by: gatherum - 22-Nov-2021
In early November, the Commonwealth Bank announced that it is now Australia's first bank to offer customers the ability to buy, sell and hold crypto assets, directly through the CommBank app.
...
read more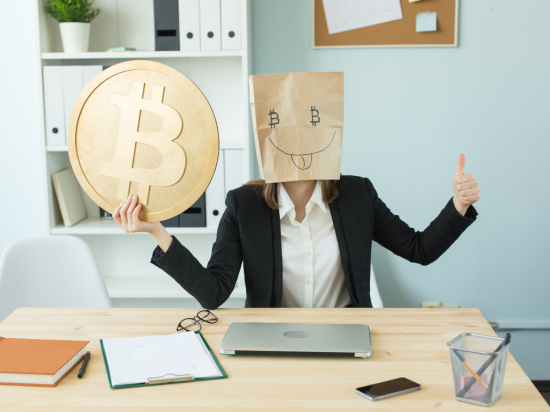 Submitted by: gatherum - 23-Mar-2021
The ATO has upheld its good-faith approach to the accounting of cryptocurrencies, however it isn't likely to last much longer.
For those involved in cryptocurrencies, now is the time to really pay attention to the current taxation rules before the ATO tightens enforcement of undeclared crypto assets.
...
read more