Bonds
Submitted by: gatherum - 16-Nov-2017
A number of changes came into effect on 1 July 2017 that limit the amount of money those saving for retirement can put into super. This includes new limits on concessional (or before tax) and non-concessional (or after tax) contributions.
...
read more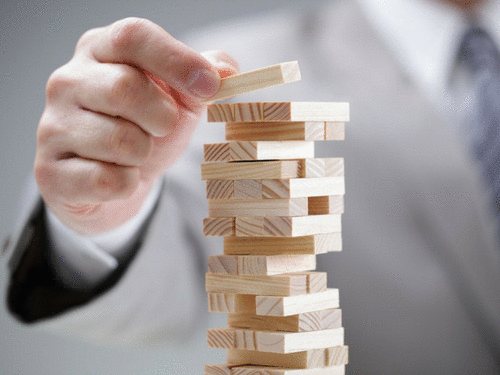 Submitted by: gatherum - 26-Jul-2016
With interest rates at record lows and little chance of a change in sight, creating a reliable income in retirement can be challenging.
...
read more