Allied Health
Submitted by: gatherum - 29-Oct-2018
There are a number of different types of software out there for allied health businesses.
...
read more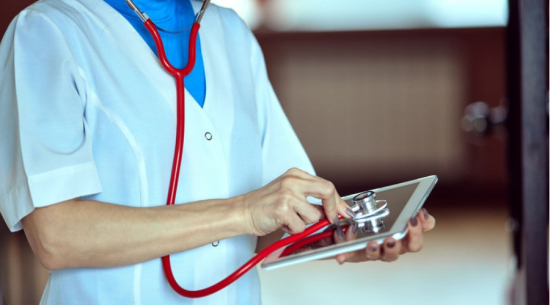 Submitted by: gatherum - 13-Oct-2016
Buying into an allied health practice is a huge investment for your future with considerable personal risk for yourself. Given the size of the investment and risk a business valuation is highly recommended for many reasons, including these I have listed below:
...
read more