Business Support
Submitted by: gatherum - 21-Oct-2021
The Victorian Government are offering support for entitled construction businesses, including employing and non-employing businesses, who were affected by the construction sector shutdown from 21 September – 4 October 2021.
...
read more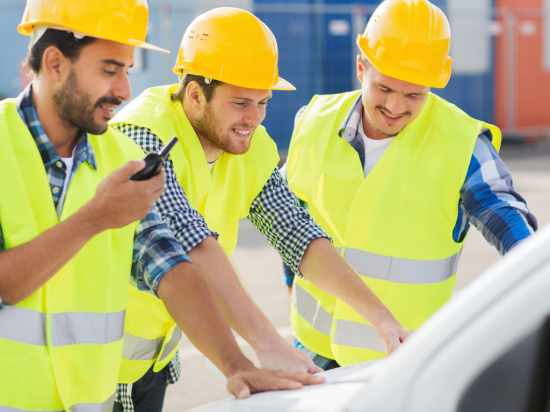 Submitted by: gatherum - 13-Oct-2021
COVID-19 support will roll back as states and territories reach vaccination targets.
The National Plan, the road map out of COVID-19, does more than provide greater freedoms at 70% and 80% full vaccination rates, it withdraws the steady stream of Commonwealth financial support to individuals and business impacted by COVID-19 lockdowns and border closures. We look at the impact and the support that remains in place.
...
read more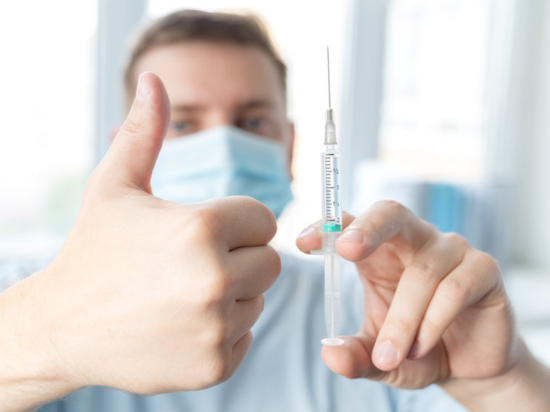 Submitted by: gatherum - 13-Sep-2021
While Victoria is expected to remain in lockdown until the start of October, the Victorian Government will be rolling out additional financial support for the state's small and medium businesses as they continue to grapple with the sustained impacts of lockdown restrictions.
...
read more