Federal Budget
Submitted by: gatherum - 26-Oct-2022
Federal Budget October 2022 overview: This budget appeals to families, patients accessing medicines, renters and home buyers, and those in vocational training.
...
read more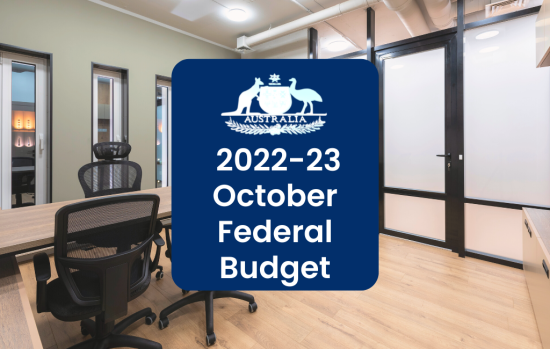 Submitted by: gatherum - 12-May-2016
For the first time in my life, I watched the budget reply speech in May. The problem is, both Government and Opposition budget proposals are now purely election promises. With the Election called for 2nd July, the Federal Government has moved into Caretaker mode.
...
read more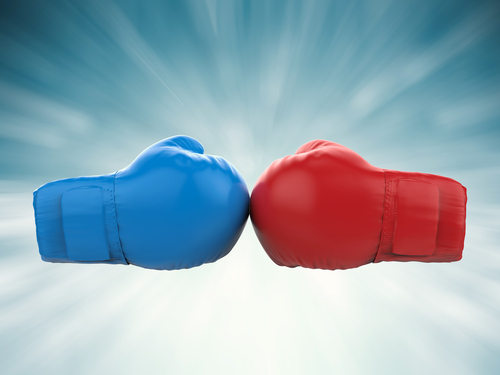 Submitted by: gatherum - 4-May-2016
The Budget was delivered last night and there is a mix of good and bad news for our clients and prospective clients at Paris Financial. I will try and zero in on the key points and give some comment. The very large caveat here is that all this budget information is NOT law yet but everyone should be moving and starting to think about the consequences of these changes.
...
read more