Binding Financial Agreement
Submitted by: gatherum - 14-Dec-2016
When we think about estate planning we often believe that if we have prepared a will then we have done enough, or at the very least we have done something!
...
read more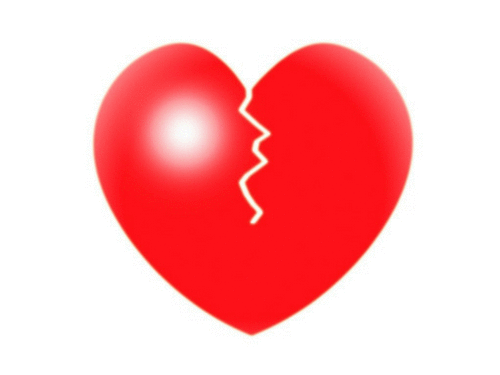 Submitted by: gatherum - 11-Mar-2016
Remember poor old George Costanza from Seinfeld who tried to get out of a defacto relationship by suggesting to his Partner a prenup agreement when they married. It backfired on George of course because he had no dough!
...
read more